After raising a cold war and teasing fragments of information about the new generation console, Sony has finally unveiled the details of the next PlayStation many fans are waiting to hear. Mark Cerny, PS5 lead system architect, officially dropped the bomb and announced the features of the console's hardware that filled the appetite of many PS players across the globe.
Every leak and report circulating the web so far implies that Sony is taking its console to a whole new level, and it's not playing games this time. The company is surely assembling something it has not done before and the list of features, hardware specifications and games it revealed about PS5 proves this. While we are unlikely to see the console this year until 2020, one thing is for sure – PlayStation 5 is coming!
What to expect from the new PSP?
On an exclusive interview with PS5 chief system architect Mark Cerny on US tech site Wired, he confirmed that the company is currently working on PS4's successor. This just makes sense considering that the PS4 consoles are almost reaching the end of their versions now.
While it's too early to conclude the solid details of the new PS, rumors have it that the console features next-generation hardware, a design which is vastly different from the PS4. Looking at its press release, it seems like the new offering is a significant upgrade in power.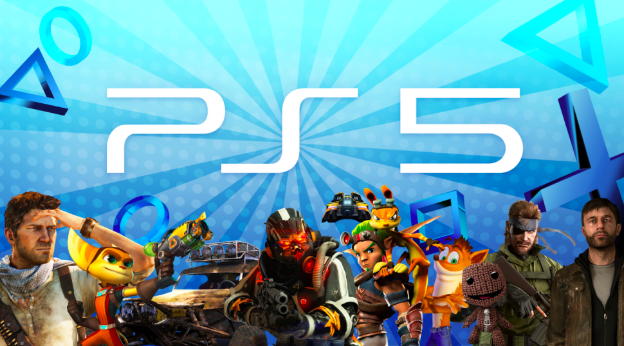 A powerful console is about to change gaming with this coming version of PlayStation. It is based on the AMD's Ryzen third generation of processors with eight cores of the new 7nm Zen 2 microarchitecture. This means a smarter and faster performance that can give a better experience for players.
Up to this day, the look of the console is still unknown. But, it's easier to focus with its internals knowing the fuss made for it so far. The AMD one-two-punch of GPU and CPU enable the ray tracing technology – this renders light and shadows in a scene in a more advanced and sophisticated way. This kind of technique is also responsible for advanced level immersions to gaming visuals that cannot be achieved with typical consoles.
The console can carry an 8K TV support with far more detailed textures and even way larger ones. There is also an exciting speculation about the replacement of hard drive to SSD which means there is only a shorter load time even in higher graphical quality games. After all, games are getting more complex these days, and a new SSD is 19 times faster than the usual storage.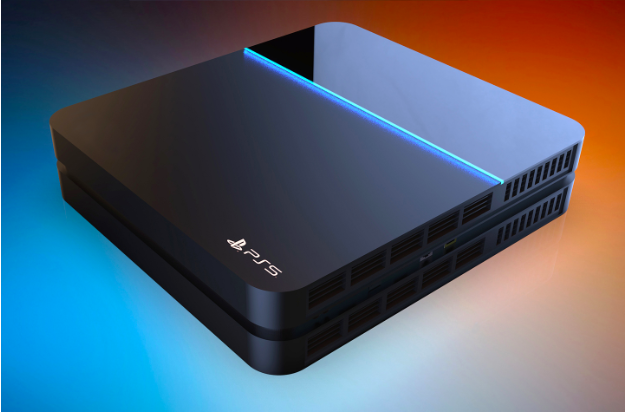 More PlayStation 5 Specifications
Sony also promises a fresh "gold standard" in its audio care of its all-new audio engine. This can be responsible for a more immersive sound that will also become richer with headphones. The details about this are still elusive; however, the experience is sure to be similar to the Dolby Atmos set-up that is known for its reliability.
During an investors briefing, the company disclosed the content of the console which only loaded for less than a second. The unit will also be compatible with Blu-ray discs and even digital downloads and game streamings as well.
Physical discs are very hard to take away from PS5. But, that doesn't mean that Sony won't broaden its options. As a matter of fact, the company has partnered with an expected ally, Microsoft to create streaming services of games in time for the new console's launching.
The New PSVR?
Sony pioneered in manufacturing the virtual reality feature with its PlayStation VR. If you want to have a glimpse of how this technology works, you can examine the PS4 Pro. Cerny disclosed that the available PSVR headsets are going to be compatible with the coming generation of console. However, there is no confirmation about the PSVR release date.
The current VR has a lower resolution than the HTC Vive and Oculus Rift. Thus, it won't be surprising if Sony pushes beyond its limits and surpass what they had done with the PlayStation 4. After all, we can still do some improvements in the resolution constraints of PS4.
Indeed, the future of gaming has become even brighter with this promise of a new PlayStation. Stay tuned to Techable for the newest PS5 updates!