Trending Tech
What is 5G?
The next generation of mobile internet broadband and connectivity
On a tweet, President Donald Trump said he wanted a 5G and even 6G technology in the United States as soon as possible. He believes it is powerful, faster, and smarter than the current standard the world uses. As a matter of fact, he even challenged American companies to step up their efforts or else, they will be left behind. This leads to a more reasonable question – is there really a future with 5G?
Tech savvies are already speculating the launch of a superfast fifth generation 5G internet connection that may materialize as early as next year. It promises a lightning download speed that is 10 to 20 times faster than what is available now.
Defining 5G – What You Must Know
Is there really a future with 5G after several years in the making? They claim for this technology to be the next generation of mobile internet connectivity and broadband. According to the latest research, 5G connections would offer up to 1GBps download and upload speeds for users. The networks will also provide infrastructures that can carry huge amounts of data which can be the key towards a more connected world.
Avid mobile gamers will take delight from this improvement. Their games would be more immersive as there would not be any delay when using the controller. Even the effects on the screen are more realistic. Nothing can be more engaging than instantaneous and glitch-free mobile videos. Besides this, video calls will be clearer, fitness devices would be more accurate, and there would be more advantages that only come from a fast internet connection.
The inner workings of this technology are promising. Users think that 5G can be functional for myriad autonomous vehicles to communicate in the future. When that happens, you might be able to read a live map and even traffic data effortlessly.
4G vs 5G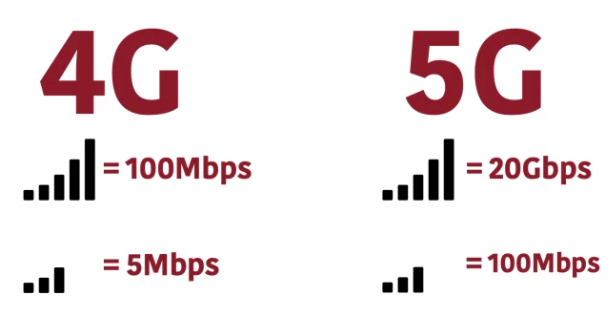 The coming technology is on its way to change cellular connectivity. Will it replace 4G for a more efficient, and faster signal strength? The world is crowded with more cellular brands. Millions and millions of devices are introduced every day. There really is a need to handle all these eventually. And 5G could just be that.
Of course, 4G technology has its glorious days. Far from the third generation mobile networking, it paved the way and allowed quality video streaming, watching live TV, calling regularly, and listening to music without lagging possible. However, through the years, it manifested its technical limitations most especially on the amount of data it can swiftly transfer across the spectrum. 5G eliminates congestion. This is the answer to no more five bars in a networking signal even during a rush hour.
Technically, what sets 5G apart from 4G is the gateway it can provide users. There were iterations made for 5G and they would be revolutionary in smart cities, infrastructure management, and data-driven industries as well. This is when using more devices securely, reliably and uninterruptedly in the same place become smoother. Among the other advantages of this technology are:
Higher speeds

Less latency

More capacity for a larger number of connected devices

Less interference

Better efficiency
Vodafone revealed that 5G is 10 times faster than 4G. This only shows that the downloads will be quicker to tablets, smartphones, and other devices. The standard will be new with less than 20 milliseconds data transfer capacity. While others would like to believe that the excitement is only a hype, gigabytes speeds can be functional for many applications. For instance, live streaming in an 8k VR headset becomes easier. However, downloading an HD video or live streaming is doable with a 4G network too.
The History of G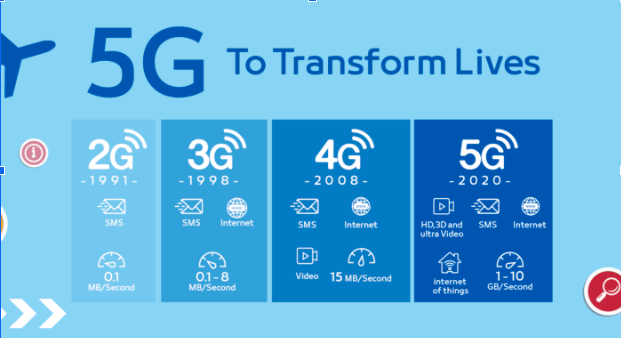 The letter 'G' in 2G, 3G, 4G, and 5G is from the General Packet Radio Services or GPRS. This technology was developed in 1991-1993 that later on became the pioneer system to provide mobile internet access across the globe.
Many of the generations offer wireless technology. They are identified through their data transmission speeds which are referred to as "air interfaces" that allow them to be compatible with the previously launched generations.
The development of internet connectivity has a rich timeline. It started with 1G which was analog cellular. Majority of 2G technologies like TDMA, GSM, and CDMA were part of the first generation of digital cellular technologies. On the other hand, 3G technologies including UMTS, HSPA, and EVDO availed speeds from 200kbps that may reach to megabits per second. While the recent 4G technologies like LTE and WiMAX scaled up hundreds of megabits to gigabit-level speeds.  
The Features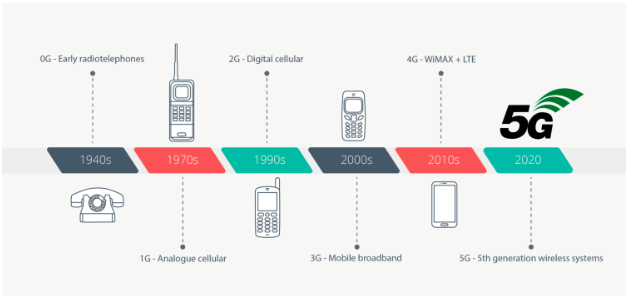 Reports claim that the next generation telecom networks, or 5G, began making a scene in the market at the end of 2018. Aside from the expected speed improvements and developments, users also wait for the unleashing of a huge IoT ecosystem in which networks may address and cater communication needs for billions of devices connected. This may happen provided the appropriate trade-offs between cost, speed, and latency.
With this recent upgrade, you can look forward to:
One-millisecond latency that speeds up communication from one origin to destination.

100% coverage essential for a million-dollar investment on physical infrastructure.

1,000 per unit area bandwidth.

High-speed, 10 GB per second connection depending on the device used.

Energy efficient in networks by 90%

Increases 10 to 100x the number of devices connected from an average of  50,000 million connected devices.

Almost 99% network availability for everyone.

Use of security standards such as OTA, HSM, KMS, and SE to protect information sent.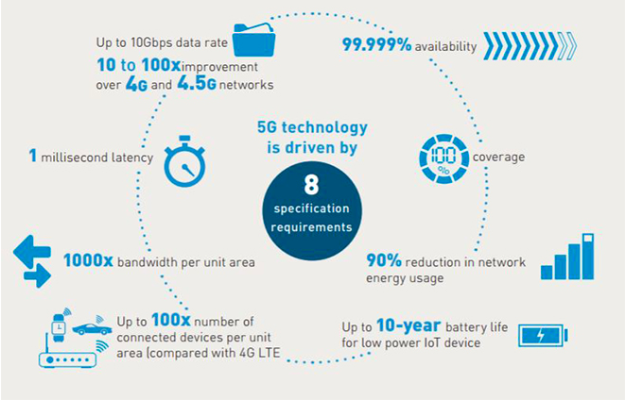 Top-Rated 5G Phones
The 5G phone wars are about to launch with the technology on its way this year. It would not be surprising if mobile phone manufacturers join the bandwagon in meeting the demands of the current generation of device users.
So far, here are the mobile models and units that lead the vanguard: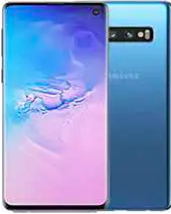 Samsung Galaxy S10 5G (Available via Pre-order)
Samsung Galaxy S10 GB is dubbed as the most powerful device the company ever made. It became available on May 21, 2019. It features a long battery life with a 4500 capacity. The unit exhibits a 6.7 inch screen and runs an Android 9.0 operating system that is powered by a 2.7 GHz Octa Exynos 9820 Octa processor. Since the phone uses a 5G connection, it can deliver a gigabit-level of speed in no time.
Huawei Mate X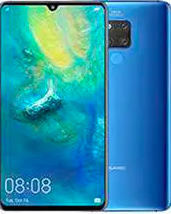 Huawei Mate X has a foldable screen which was introduced on May 25, 2019. The phone utilizes a 4500-powered battery that gives life to its 8-inch screen. It also maximizes an Android 9.0 operating system that becomes possible with a 2.6 GHz Octa HiSilicon Kirin 980 processor. What is unique about this phone is that its screen folds in half.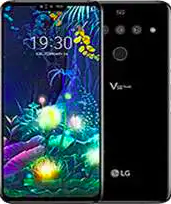 LG V50 Thinq 5G
LG V50 Thinq 5G is scheduled to be launch on June 25, 2019. This has a huge 4000 battery that powers a 6.4-inch screen. It is run by an Android 9.0 operating system 2.84 GHz Octa Qualcomm SDM855 Snapdragon 855. This phone is interesting not only because of its 5G connectivity but also for its second screen. Furthermore, it has the durability most LG flagships are popular for that includes water and dust resistance.
Available 5G Cell Towers
During a California Assembly hearing on 5G, the number of utility pole cell towers was announced together with the communities that can expect the innovation. The mentioned major cities are Chicago, Los Angeles, and New York. The truth is that 5G cell towers are quite small which is why they are placed to building tops, light poles, and as well as street lights.
Once they are established, it might be usual to see 5G towers on highly-populated cities. They have short-distance limitations, which is why they must be placed close to each other whenever so more devices can access them. For instance, they can be present in busy areas like outside businesses, intersections, college campuses, streets, and many more.
The full rollout of 5G carriers may be completed from 2019 to 2020. There might be a release of coverage maps but it may be impossible to know exactly where the towers are.
The Real Connection
Overall, there are three aspects that await users for 5G Technology. They are greater speed, lower latency, and higher connectivity. This is a big upgrade from 4G. Whether it is an evolution that's about to change the world, only time will tell.
Stay tuned to Techable for the newest updates on 5G.