Deals
Anki's Vector Robot on Sale at Amazon!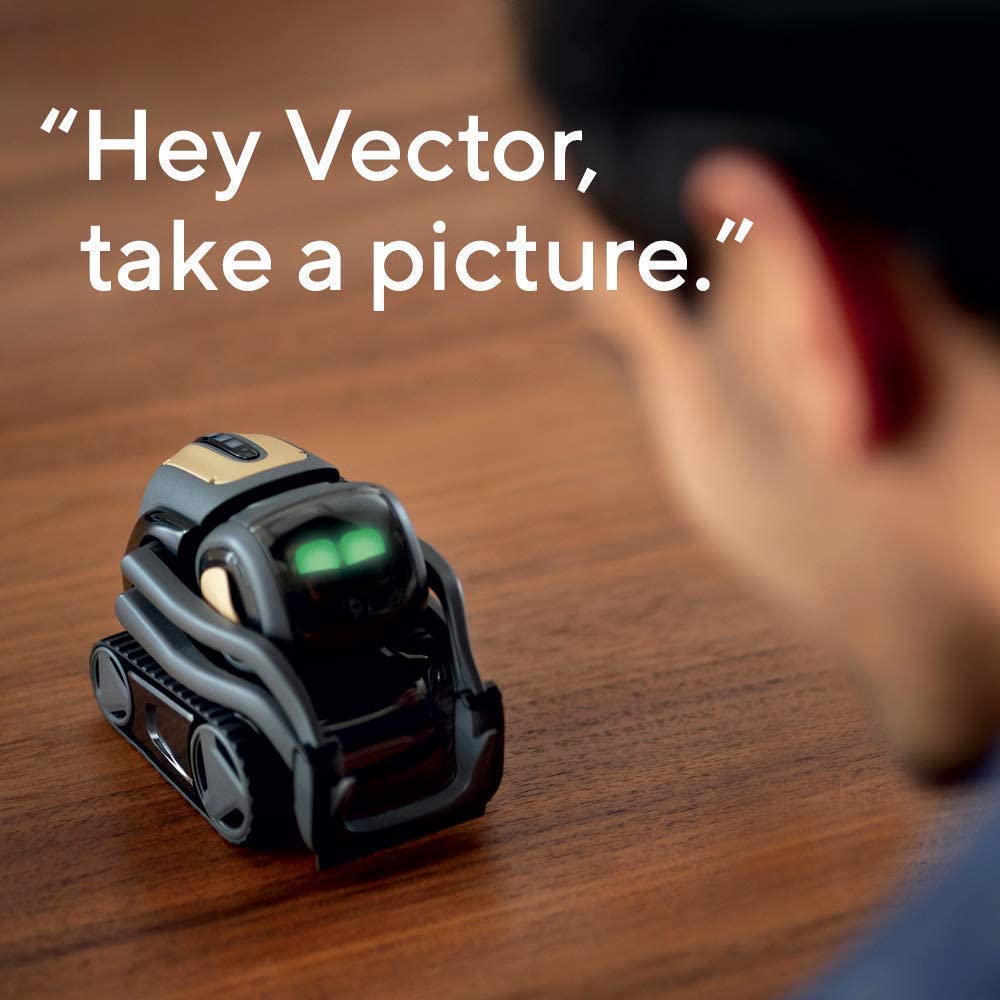 Do you need a small helper robot that has a physical presence, and is capable of interacting and expressing different kinds of emotions? Lucky for you, Amazon puts the Vector Robot by Anki on sale! Enjoy this chance while it lasts! Grab the 13% discount and maximize what the product has to offer! Originally sold at $249.99, this home robot that can hang and help out is now available for only $172. You will save $77.18 from this purchase!
Operated by AI and advanced robotics, Vector is powered to serve as a companion. What sets him apart from others is that he knows what's going on. He can see, hear, and feel. He is also very much alive with his own personality. Furthermore, he engages with sight, sound, and touch which makes him almost like a little friend. You don't have to program this tiny robot. He has a life of his own. He can move around a desk, floor, or table. You just need to tell him to!
Hey Vector! Ready to help?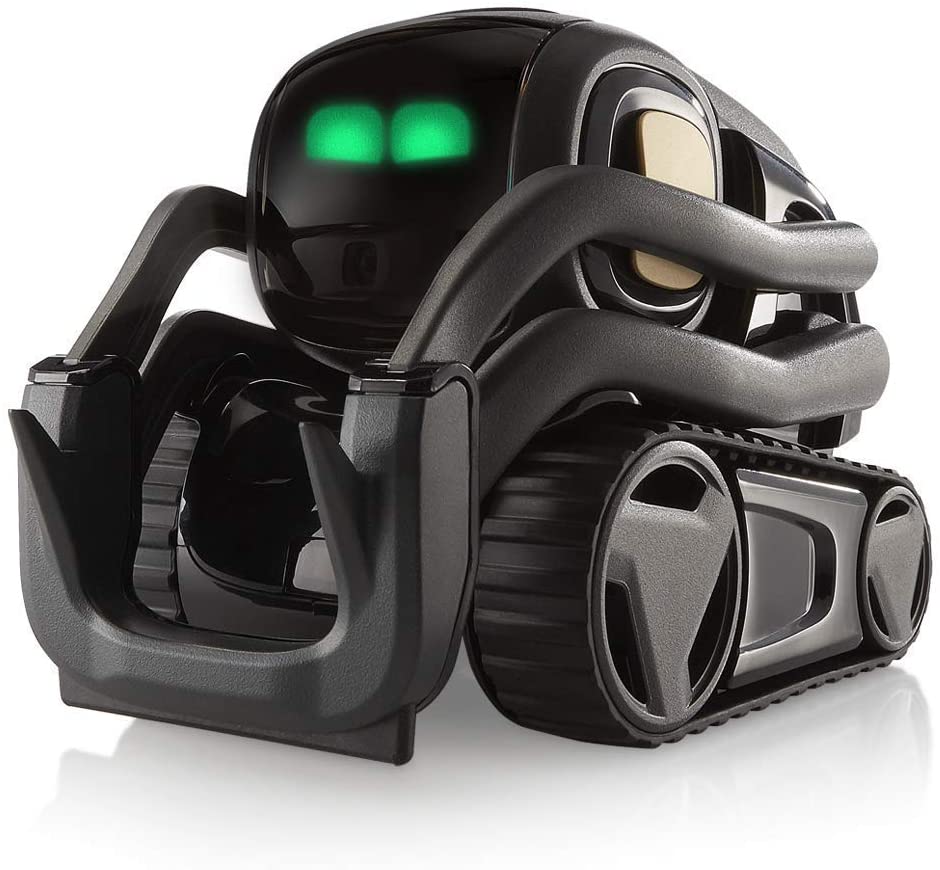 Vector has a built-in Amazon Alexa. Once you set him up, you'll give him more access to a limitless number of skills that can function as a big help in your household. He works with the standard 'Alexa' voice command that is capable of setting reminders, adding items to your shopping list, controlling your smart home devices such as thermostats, speakers, and lights, and many more. 
This technology is Cloud-connected via Wi-Fi. Since he is an updating platform, he has the ability to acquire and learn new skills and features. The product requires a compatible iOS or Android device to work. There's a Vector app for free to make this possible. You can use that for the set-up. To check if your phone is a match, please go to Anki.Com/devies!
The Features of AI and Advanced Robotics
Qualcomm 200 Platform 

Wi-Fi Enabled Cloud Connection

4 Drop Sensors

Ultra-Wide HD Camera

High-Res Color IPS Display

Capacitive Touch Sensor

Beamforming 4-Microphone Array

Infrared Laser Scanner
Here at Techable, we always hunt for the best Amazon deals on exciting and cool products. We also feature discounted offers on Apple gadgets. Check our website regularly and don't miss the chance to score items at an affordable price!