Go to Google and check the most popular social networks worldwide as of January 2021 based on active users, and you'd see a familiar name that continuously tops the list since its launch in 2004 – Facebook. 
The said social media website is the first platform to cross 1 billion registered accounts, and currently, it has a record of 2.6 billion users worldwide. The same company is also behind three major social networks such as WhatsApp, Facebook Messenger, and Instagram. 
A study in 2008 revealed that 40% of all Facebook profiles are fake, so if you have more than 500 to 1000, there is an excellent chance that you don't interact with most of them. They could be both impostors and bots, for all you know. 
Indeed, Facebook's popularity is undeniable may it be it for personal or commercial use. For sure, it must have gone more than what CEO Mark Zuckerberg has ever imagined. The emergence of this giant stomped on big names, including MySpace and Orkut, and it has changed the game's rules ever since.
Let's face it!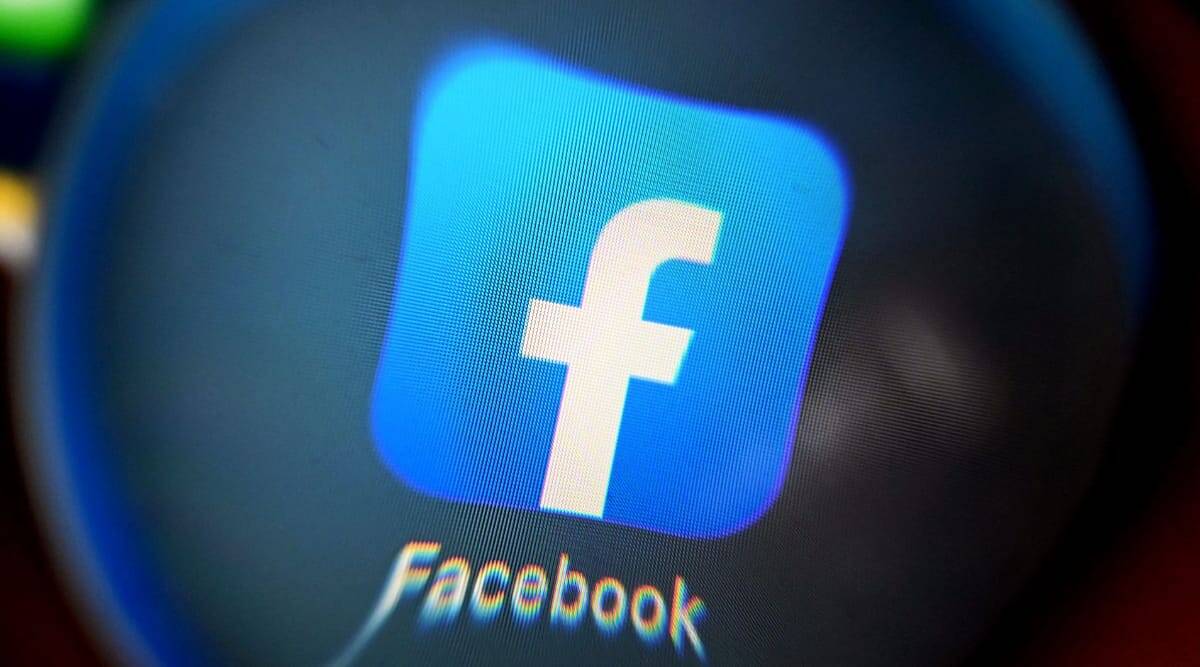 Despite Facebook being a primary source of connection for people globally, it's far from perfect. It has flaws, and this isn't surprising, seeing how it has become massively well-known. The platform can be dangerous if you're not careful. CSO Online senior editor Joan Goodchild believes this too. 
She discloses how we unknowingly risk our privacy on Facebook as we sign up to it without learning its imperfect marketing efforts and strategies. This take explains the charges the website had to face at the Federal Trade Commission because of its privacy settings issues.
We understand how Zuckerberg aims to make the world a better place by making sure everyone's friends. The intention is pure, but it has gone a different route as Facebook became huge and a target of privacy and security threats. It's under heat with the US government filing an antitrust lawsuit, while Apple reveals its alarming data collection.
The risks you face
The truth is, Facebook won't tell you what you could face when you sign up because it has kept secrets from you, and Goodchild emphasized this way back. These are some of them:
You are sharing your information with third parties.

Facebook uses your information to gather money from advertisers without your consent. The social media site studies your browsing habits to target you with ads with the use of third-party websites. Recently, the platform rolled out a tool that allows users to track third-party apps and sites that share their data. Use this to your advantage!

Unsafe privacy settings.

Every time Facebook revamps its design, you're going back to its dangerous default mode. Worse is it could make your information available to the public. This kind of update happens at least twice a year. There's no notification or warning. Thus, you must be vigilant in checking if the site is doing another alteration in your

Privacy Settings. 

Ads with malware.

The ads on the side of the page are dangerous as you might be downloading adware every time you click them. Don't get this wrong. Casually cruising on your timeline won't infect you with a virus, but when you open links, that's when you endanger your device to malware. 

Fake profiles.

Scammers and imposters create fake profiles to victimize others, which is prevalent in Facebook, most especially these days. Identity theft and account clowning are rampant. Most criminals copy the information you generously share on the site and take it as their own to deceive your real contacts and friends. 

Vulnerability with your real contacts.

What if one of your contacts on Facebook gets hacked? That's a window and an opportunity scammers could thrive. That's when you make yourself and your account vulnerable to culprits. Thus, be careful about what you share to lessen the risk.
Is Facebook safe?
Since Facebook has become a popular platform with millions and billions of users, security holes are typical, and that's risky considering how everyone logs in to their account every day. Phishers have evolved through time, and it has been easier for them to swindle the public. 
These frauds well-orchestrated their schemes based on user activities on Facebook; thus, you could avoid it from happening to you if you know what to do.
Remember, once you have signed up to this website, you subject yourself to hidden dangers caused by sharing your personal information with third parties. We are aware that crimes happen during electronic transactions, and they increase exponentially. To protect yourself from this kind of harm, update your security software as much as you can.
Recent risk – malicious tagging
Security researchers warned the public about malicious tagging where either contacts or strangers tag users on a misleading post that allegedly contains an adult video, but once you click it, the link redirects to an external website that shows a Flash player update prompt. 
This Flash player update is the malware infection that puts your personal information in danger when you download it. It could further spread the malware to your friends and contacts once it has taken over your account. All of these could take place in just a single click, and it could infect your computer from there. 
Experts advise users to practice precautions to avoid malicious tagging, such as not clicking suspicious links from strangers, and hovering over the post, and reviewing its domain before opening it.
What should you do in case you have clicked a malicious link?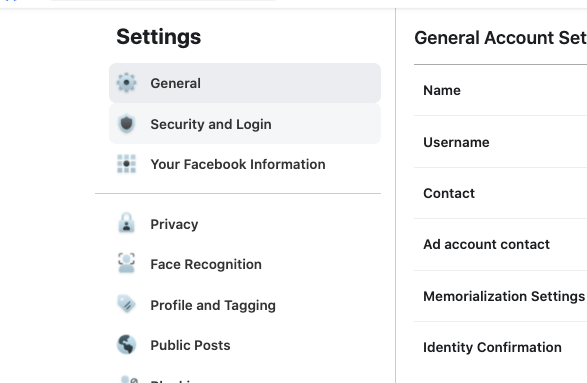 If you have accidentally clicked the link, you should start doing the following: 
Change your password immediately. 

Check your login history and review if you have a malicious activity.

Report any dubious content you see on the timeline as spam.
How to avoid Facebook problems
How do you avoid future Facebook problems like hacking in the future? These are some of the precautions you can take to ensure that you are not exposing your most delicate information on social media: 
Maintain important friends first
Connecting with essential friends first is quite obvious, but we have to reiterate it. Only stay in touch with people you know personally. Why not make a closest-friends list and only include relevant people there? That way, you can filter your interactions.
Disable ads
Don't you know that Facebook tracks your interest based on what you do online? As creepy as it may sound, the website monitors your browsing habits, and that's the way it curates the ads that appear on your timeline. Disable this by expanding ad settings. 
Block auto-plays
Videos that immediately play when you scroll them down can be annoying. They can catch you off-guard or even waste your data if you are on a limited usage. For this reason alone, turn off the auto-play video on your settings. 
Check your profile
Review the information you provided in your profile. Hackers can use them against you in the future. So, don't share too much about yourself. Keep your full name, birthday, and location private. For sure, your real contacts and friends know these details. You don't have to put them out there.  
These are some of the ways you can protect yourself on Facebook. Stay tuned to Techable for more guides like this!