Teasers and speculations about the new 14-inch MacBook Pro revive an Apple household name that we've come to love – the MagSafe charger. If rumors are true, it's returning on the coming series of MacBook Pro this 2021. Apple analysts Ming-Chi Kuo and Mark Gurman almost confirmed these reports. 
Apple began re-introducing MagSafe in 2020 during the iPhone 12 series rollout. We last saw it on the MacBook Air 2017 model until the company officially phased it out from the market on July 9, 2019. 
For many years, MagSafe secured MacBooks against the possibility of tripping over cords and sudden power interruption. Its innovative magnetic mechanism made charging more straightforward and more convenient. Other companies have tried to replicate this innovation. Despite this, Apple prematurely dismissed the product in 2017. Some say it was because the technology lacks the versatility USB-C connections have.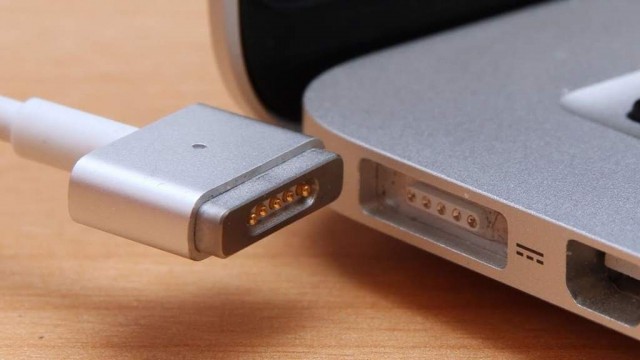 Is MagSafe returning?
Leaks were confident that we're getting this standalone charging port that isn't precisely new, especially for Apple users. Among the many revamps we could expect from the new line of MacBook Pro is the MagSafe charging connector, if rumors are true. 
Apple applied a Smart Charging Systems for Portable Electronic Devices patent, which claims the use of a permanent magnet positioned adjacent to the mating surface. In short, the charging would include a magnetized connector plus a charging component that would attract and repel the connector—something a Magsafe charger has. 
If MagSafe is making a significant comeback, it would be timely to look at its evolution from 2006.
The timeline
2006
The company first introduced the MagSafe 1 technology in 2006 with its MacBook Pro. They released it in time with the launch of the first-ever mentioned series. We've only seen two versions of this charger so far, and this model pioneered them.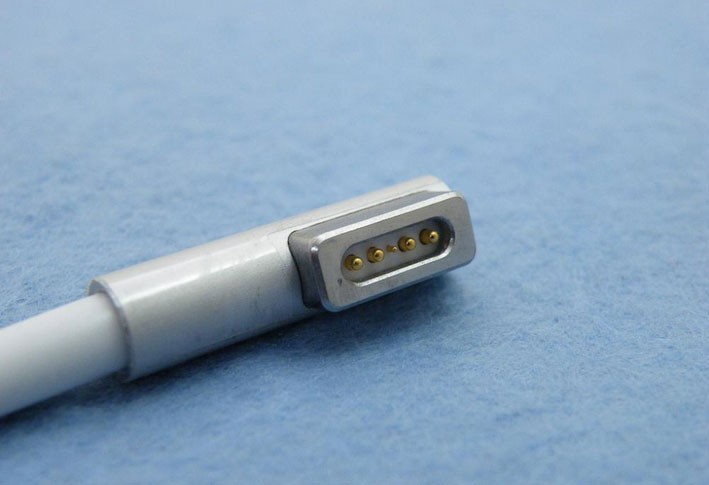 The tip of the MagSafe 1 was in L-shape form. It wouldn't take much of your desk space when you use it. Since it's symmetrical, its sides are not confusing to locate. It came with a small LED indicating your computer's current charging status.
2012
Apple released another version of the MagSafe charger in 2012. They made some significant changes to the accessories, including a thinner and broader port. They also modified the design of its connector to perfectly match the thinner Macs, which were introduced in the same year. The MagSafe 1 wasn't compatible with this version. You'd need an adapter to use it.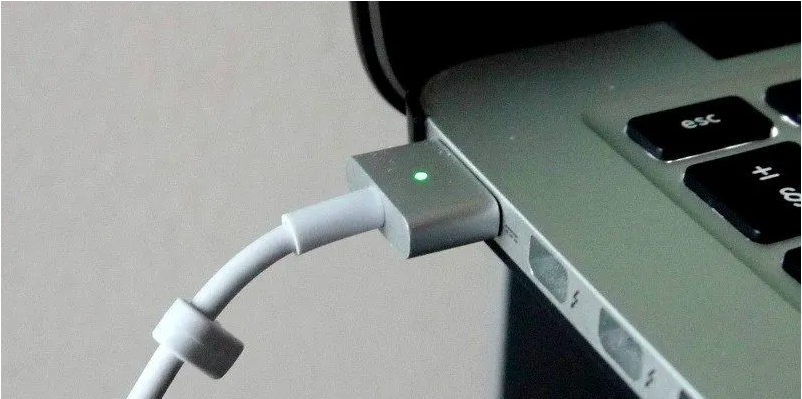 This version is slimmer with pins that were assembled symmetrically. With this design, you can plug the charger on whichever side you choose without damaging it. 
A superior accessory
MagSafe was a game-changer. Some Apple fans may claim that the USB-C port is a superior connector to the earlier one, but it isn't what they tried to make it be. Yes, it could support power charging, video out, and other peripherals – but all of these are still conducted in an old-fashioned way, which could be disappointing to some extent. 
Apple started with the MagSafe wireless charger we saw with the iPhone 12 series. This update hinted that we could have the accessory back soon. And who knows? It might include changes this time around. The company could easily upgrade it. They have all the means to do so. 
The top-notch feature of a MagSafe charger is safety. It could protect your laptop from probable harm due to dragging the cable cords unexpectedly. This advantage is non-existent to other brands out there. Its non-axial force mechanism was responsible for this unique function. You could pull it out in any direction without exerting a force that keeps it safe and secured. 
Beware!
Since we are almost preparing for this revolutionary charger's return, beware of fake Magsafe MacBook chargers available on the market. They can be dangerous and aren't worth the money you could save than the harm you are subjecting yourself to. We had a thorough discussion about this in this video:
If you want to learn more about MagSafe and other new Apple-related products, stay tuned to Techable!