News
Trending Tech
Goodbye 13-inch MacBook Pro?
Apple to release MacBook Pro 14-inch 2021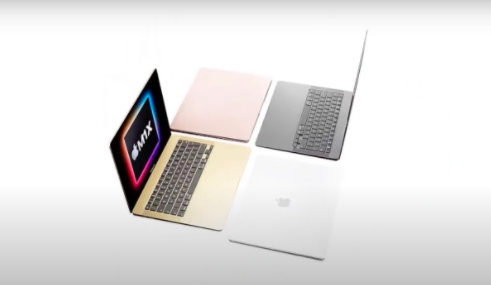 Is the long wait finally over? Apple is reportedly ditching the MacBook Pro 13-inch with the much-anticipated MacBook Pro 14-inch that will include significant redesigns, improved features, and away faster processor with Apple's silicon. Last year's release was already impressive, but apparently, it's nowhere near what's coming in 2021 as far as the MacBook Pro line is concerned.
Should we get our hopes up? Here's what we can look forward to. 
What's with the hype?
Reputable Apple analysts, including Ming-Chi Kuo shared that there will be a significant revamp on the coming MacBook Pro, and this has left many Apple fans excited. If you could remember, the company's major redesign happened almost six years ago, and it has never been the same. No wonder there are already speculations saying that this model is nearly comparable to the 2015 MacBook Pro, which fans would like to call the best line of MacBook Pro the company has ever blessed the market with. 
Rumors say that the new model is about to replace the 13-inch unit, so if the current MacBook is too small for you, this might be the change that you're looking for. What can we expect from this upgrade? Here's a glimpse of what might be coming for us:
Re-design

Additional ports

Apple Silicon processor

Removal or improvement of the Touch Bar
Managing our expectations
Is there a redesign?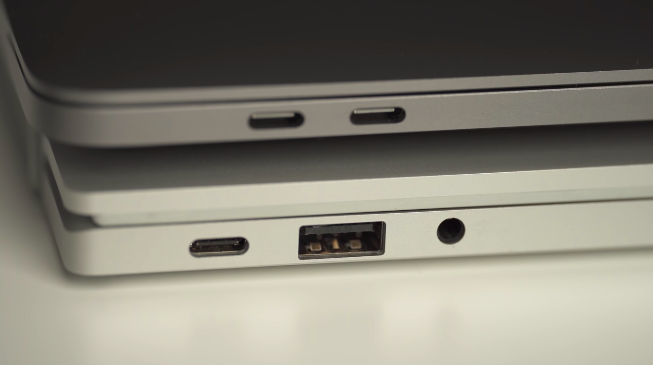 Leakers are almost one in saying that there will be a significant change in the display and style of the MacBook 14-inch. However, we can see it to be in the same thickness as the previous model, only that it's probably going to have smaller bezels as the most noticeable modification that would allow us to maximize its screen plus the edges will be rounder (we've already seen this on the latest models of iPad Pro).
We didn't get a vital redesign from the MacBook Pro 2020. It might imply that the company is about to transition this year, which only hypes up the speculations about the MacBook Pro 14-inch's massive display development.
A MacBook Pro with mini LED displays might be in the works as well. It should mean extra inches and pixels from the previous one. After all, taking this step is the only way to level up from the 13-inch MacBook Pro, which is already superior.
However, there are unlikely to be any changes in the size of the laptop as a whole. But, imagine extending the screen of the current 13-inch MacBook Pro and making its bezels thinner. Add to that the 800 to 900 nits of brightness with a P3 color gamut projected from this model, and you have a MacBook that you can use outdoors without hurting your eyes.
A closer look at the display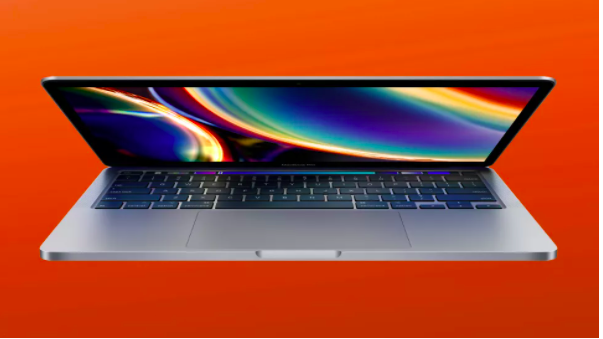 We're looking at a new display technology with this Mac. The mentioned mini LED is a half-step between LCD and LED. It is common among other Apple products that utilize an LED backlight with its LCD, which helps local dimming. Imagine the iPhone lineup! Most of it features the OLED responsible for the flawless blacks and pixels that can be the source of light and color.
It isn't surprising that Apple is going for the mini LED technology. The reality is that it's expensive to recreate the OLED screen of iPhones to a bigger gadget such as the MacBook Pro. We still don't see that happening anytime soon. Thus, an improved LCD with an efficient backlight is reasonable. It is still better when it comes to dimming without compromising the Retina Display that we have come to love from Apple laptops and computers.
Additional ports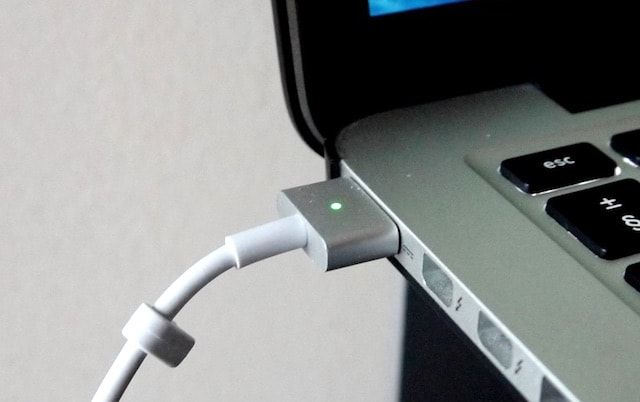 Yes, you've heard it right! Prepare for additional ports in the MacBook Pro 14-inch because it seems like they are making a comeback! After many years, Apple is allegedly re-introducing older features such as the well-loved MagSafe and more physical function keys that we no longer see from the recent MacBook Pro releases.
Since 2016, we've been used to the USB-C port when charging. Yet, according to Bloomberg, the new MacBook will charge faster because it's returning to MagSafe. The connector will remain the elongated pill-shaped design. If ever, this is going to be an unexpected return! This restoration may have minor tweaks on the incarnation, though the function would still be the same. 
Don't worry if you still own your USB-C ports. Keep them because they will still be a part of the new MacBook Pro. There will be one on the left, while the other will be beside your MagSafe port. That's how powerful this laptop will be. We wish that this machine is flexible enough to cater to both MagSafe and USB-C. Many have been accustomed to the latter, and it has become a more convenient option for charging.
More ports?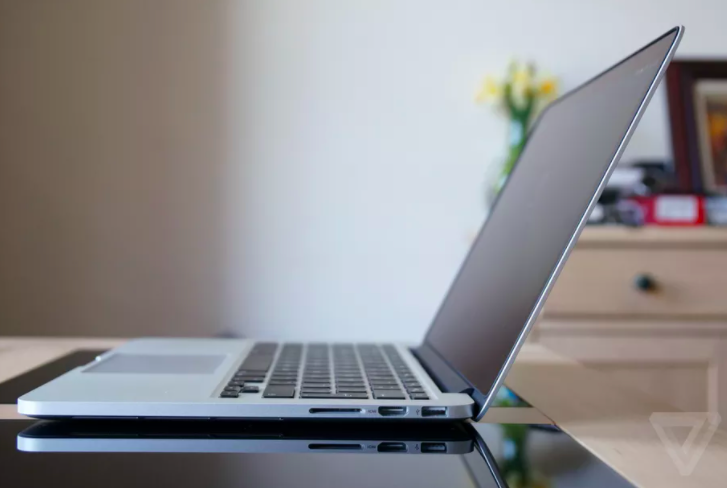 It would be nice if the SD card slot makes a huge comeback, too, as most reports suggest. Recent MacBook Pros are highly recommended when it comes to the best video and photo-editing machines, and without an SD card reader slot, they can be pretty restricting. Many photographers and videographers have been disappointed in the past. Does this mean we won't have to buy additional dongles in the future? Let's stay positive!
Apple Silicon Processor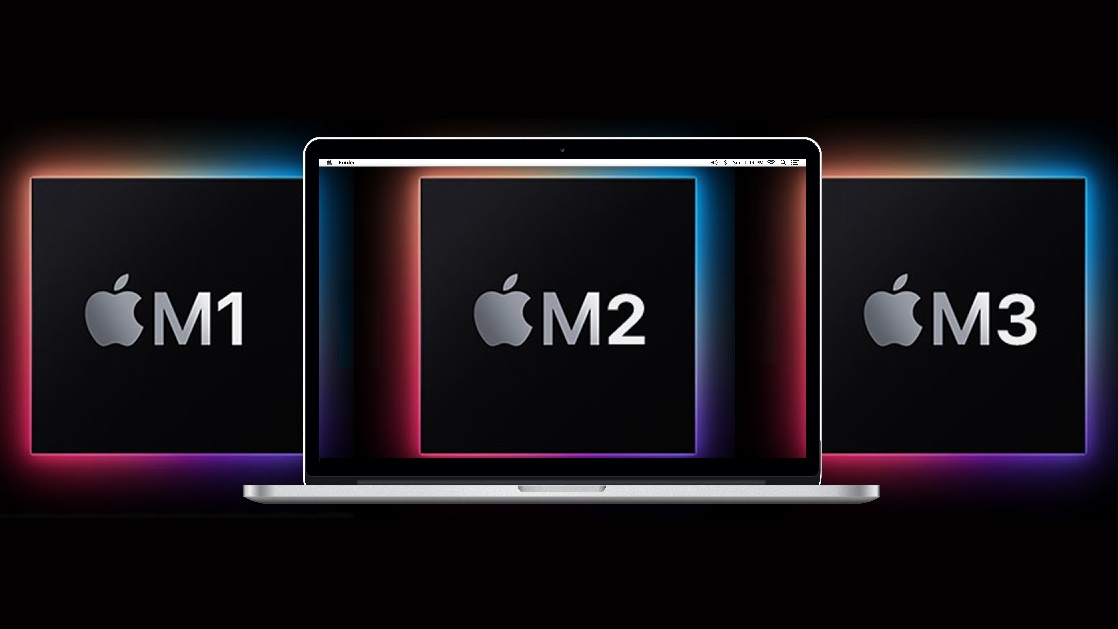 Accurate Apple leakers are convinced that there will be an enormous performance boost with the 2021 MacBook Pro. We are not oblivious to the record of Apple's custom processors, which are evident in both the iPhone and iPad lines. We have seen an improvement in the 13-inch MacBook Pro from late 2020, in which the company incorporated the impressive M1 chip. 
Sources claim that the new MacBook Pro is equipped with an eight-core CPU and GPU. This report shows that this fresh model will be twice faster than the previous MacBook Pro and that five times faster graphics will power it. If its predecessor already amuses you, that's just the tip of the iceberg for what's yet to come.
No more touch bar?
Is this Apple's way of saying that the MacBook Pro's touch bar is a feature we can live without? Well, this is a backtrack we might not be hearing many complaints about. According to leaks, the OLED Touch Bar is out. Instead, we'll get physical function keys that others might find more practical. After all, who would want to pay extra for something they won't use? (We hope that they keep the Touch ID though because that one serves its purpose).
Kuo did not go into detail as to whether this is confirmed or not. So, we can anticipate a touch bar removal or improvement in the future.
What's coming ahead?
Only time will tell if these speculations are true. The rumor MacBook Pro 14 and 16-inch will only stay hearsay until they are released in the market. If there's one thing though – the new breed will be an upgrade of the previous line (which is already robust and top of the line), so a powerful machine is coming ahead of us!
For more updates and info about Apple and other excellent products, stay tuned to Techable. What do you look forward to in the new MacBook Pro? Please comment on this post!