Wearing a face mask has been a part of our new normal since the pandemic started and with the rate of how things are going, it seems like we need to get used to it. As a matter of fact, it is a requirement in some parts of the world, especially when going outdoors. That's how serious it is. If you are an iPhone X (and up) user, you have surely struggled to unlock your phone with a cover on your face. It's frustrating to discover that your FaceID can't be reliable at all times. We get you. Good thing, we have listed down tricks for you to solve this issue. 
The FaceID Solution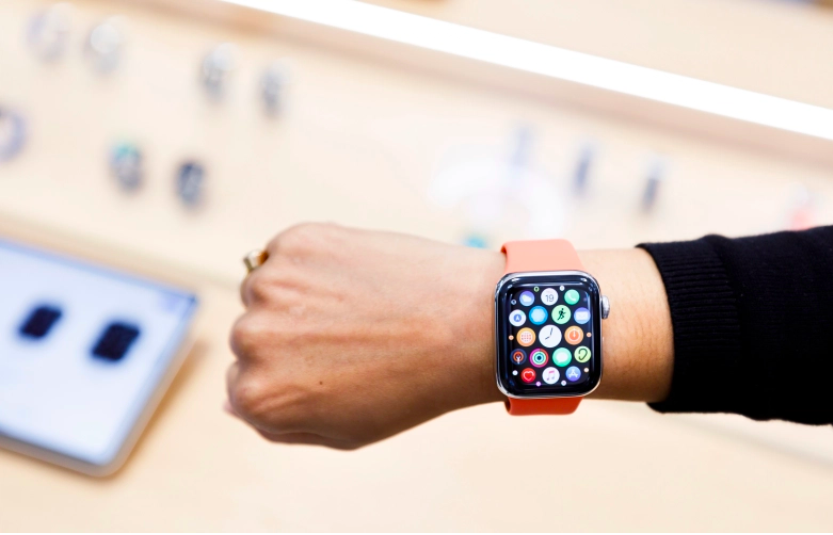 The iOS update in April 2020, the iOS 13.5, is the first solution you can try. This update allows you to swipe your iPhone upwards and when that happens, there is no need for you to depend on your FaceID anymore. Just enter your passcode manually to open your mobile. 
However, we understand that there are instances when you are outside and so typing your passcode can be a brawl. In this case, you need your Apple Watch. 
The Use of Apple Watch
Expected to arrive around March or April in iOS 14.5, Apple has an answer to our ever-changing lifestyle and that is to enable Apple Watch to unlock a smartphone with a partial face scan. Yes, you will be able to use your FaceID now by just showing a little portion of your face.
How to Get Started
To enjoy this feature, you need an Apple Watch of course. It has to run a 7.4 WatchOS. You can have this in beta now and see if it works for you. Make sure that you are wearing it and that it is not locked. 
Don't forget to enable your phone passcode as well. If you haven't set yours yet, just go to Settings – Passcode and you will be able to complete this in no time. 
As for your Apple Watch, do not forget to turn on Wrist Detection for it to work. 
We are hoping that this solution ends your FaceID struggle. For more news and articles like this, always tune in to Techable!