Apple News
Trending Tech
Top 7 Apple Products Coming in 2019
What can we expect from Apple with six months left in 2019?
With five months already gone from 2019, and not a single product that wows users, many Apple fans are starting to get impatient. While the iPhone maker had an impressive 2018 as far as product perspectives are concerned, it's just reasonable to ask – what does the biggest tech company have to offer this year?
Apple is elusive. It seldom comments on new products. It barely confirms plans and speculations about what it's offering. However, with the persistence of rumormongers, journalists, and analysts, it does not become very difficult to put together the expected upgrades from the company. So we have come up with a list of Top 7 Apple Products Coming in 2019.
What to Expect This Year?
Here's a list of what Apple might be cooking for the last half of the year:
7. MacBook Pro 16-Inch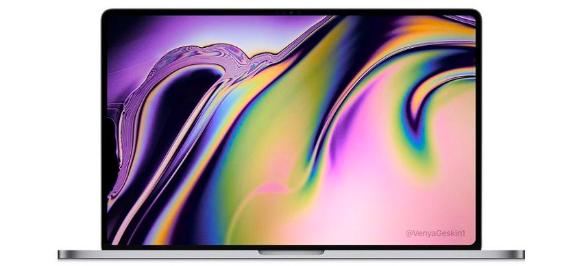 One of the most interesting reports about the new Apple product is the revelation of a MacBook Pro 16-Inch. Apple confirmed its release this 2019; however, it has been unconfirmed and delayed which is why there's no turning back with a new launch date on 2020 that will surely make many fans happy.
Tech writers showed mixed reactions when the news broke. They started jotting down their hopes and dreams for the MacBook Pro upgrade. After all, Apple featured a long line of processors for the last couple of years, so it would not be surprising if the upcoming mode features a 9th-gen Core i9 processor. This thin-and-light laptop uses a beefy chip that will power the unit. If you love to edit videos, sounds, and graphics, this is the product for you!
6. iPad Mini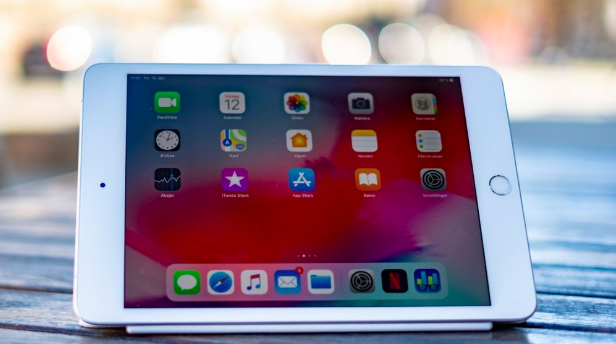 A new iPad Mini hasn't been released since 2015, so this is exciting! This is one notable iPad that works well for users who prefer compact tablets! It may be small, but it's more powerful than its predecessors. It comes with a bright 7.9-inch display which blends well with the Apple Pencil. Despite its expensive price tag, it's hard not to love this tablet.
The all-new operating system this unit has allows it to become a Mac-esque work station. It can function with gesture controls and improved markups. This only proves that there would not be any serious tablet competition pitting against this carrier in the near future. If you are a professional who needs a vacation computer, this tablet is for you!
5. Mac Pro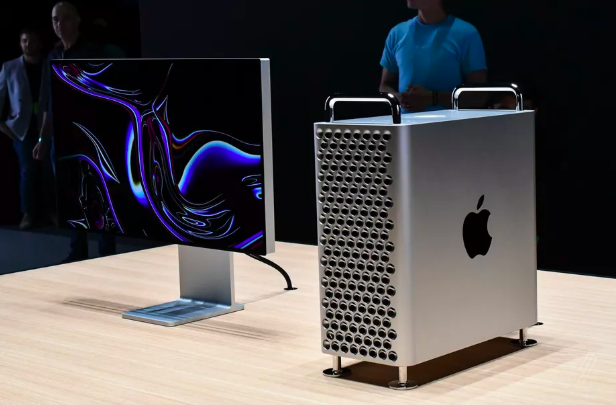 Filmmakers, visual effects artists, and musicians have been demanding for a powerful computer from Apple after their disappointment on the Mac Pro ever since its release in 2013. With this upgraded Mac Pro catered for creative professionals, their wish has finally been answered.
The iPhone maker delivered this much-awaited unit this week. It may be very pricey, but, is overly powerful too. It persevered to be the computer pros are looking for. It has a modular design that enables flexibility to accommodate any upgrades. The computer has an Afterburner video editing card as well that eliminates the need for proxy workflows. It isn't an exaggeration to say that this machine is extreme. It can be a wise investment for studios and companies that aim to increase their efficiency and productivity.
4. Apple Pro Display XDR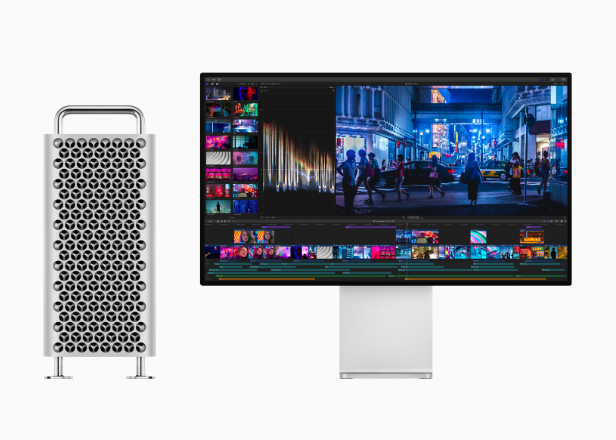 In a keynote presentation at WWDC, Apple left the audience in awe with its announcement of Mac Pro's release, together with a 32-Inch Pro display that perfectly complements the computer. This is for professionals in the industry of 3D rendering, video compositing, audio engineering, and photography. The monitor is just fitting with its 20 million pixels. That improvement is around 40% more screen space than the traditional Retina 5K display we are accustomed to.
The Pro Display XDR features a P3 wide color gamut and 10-bit color which produces a billion colors. The monitor also comes with an extra-wide, anti-reflective, and accurate viewing angle coating that users can enjoy. The optional matte finish is intended to etch the display's glass to a nanometer's scale. It is also VESA-mountable that makes it easily adjustable for multiple viewing angles including a portrait orientation. So, if you are leaning towards getting the new Mac Pro, include this in your shopping cart too!
3. Apple Watch
The Apple Watch Series has always been the best-selling smartwatch across the globe. Despite its imperfections, many users would still prefer one their wrist and it is not surprising why. The Apple Watch Series 5 is already anticipated. Reports say that it won't be around until the latter half of 2019 which means that it will be on fans' wrists come August or September.
Will this new version has huge design changes? Speculations claim it would. It might even be like Garmin, but only better with its circular screen technology. Among the other possibilities are battery improvements, watch faces third-party support, Noise app, FaceID, and camera. Even calculator, voice memos, and audiobooks are expected on the new Apple watch. Watch out for this new offering!
2. Air Power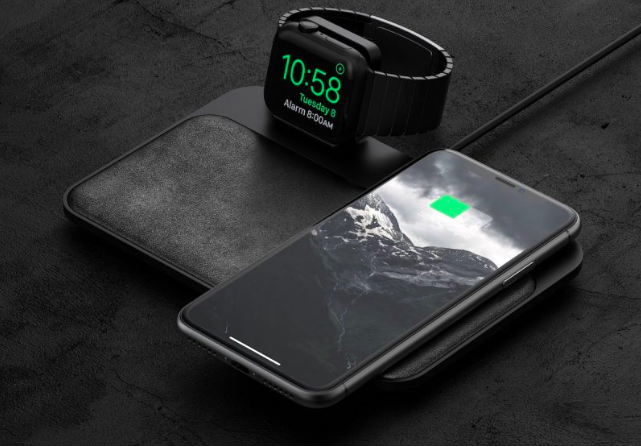 Apple designed AirPower to charge mat Qi-based iPhones, AirPods, and Apple Watch. This may resemble exactly what is assembled for AirPods Wireless Charging Case, which was launched last March 2019. The idea of this technology is to combine two wireless charging methods like the Qi and Apple Watch charger. Its design serves as a place for multiple overlapping charges which could be more energy efficient.
Many fans are asking where the watch is now after missing its supposed launch date. This delay causes a ton of rumors saying that the company may be having troubles dealing with complex multi-device charging circuitry, potential overheating, and software bugs. Until now, anything about AirPower is nothing but speculations and expectations.
1. iPhone 11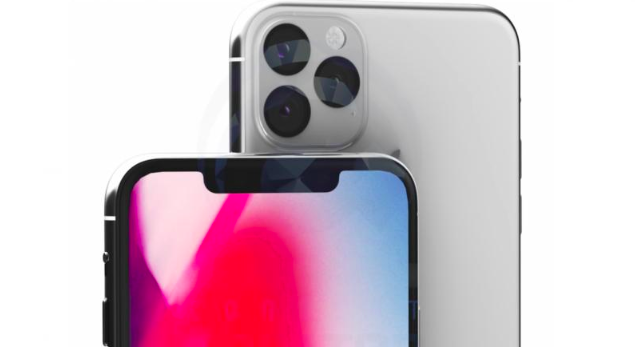 Two years after releasing the much-hyped iPhone X, Apple isn't done surprising the world and the announcement of an iPhone 11 with a third-camera is a proof to that! This is why this product dominated our list for any iPhone is a top-rated device to have. The handset is expected to feature a huge square camera bump at the back. The selfie camera is also boosting from 7MP to 12MP. The model promises a plethora of refreshing updates and features such as the rumored bigger batteries, triple rear cameras, and fast charging in the box.
Apple revealed the next edition of a mobile operating system in iOS 13 that will debut on the coming phones from the company. This offers an all-new Dark Mode and other kinds of features which are connected to location sharing and protected sign-in. The Photos app is also re-designed for an excellent Maps experience and more. This phone is coming this September 2019, and that is for sure!
For more updates about the latest Apple products, stay tuned at Techable!