Deals
Trending
Techable's Monthly Deals on Apple Watch Series 3, Series 4, and Mac Mini 3.0GHz i7

Are you looking for a reliable retailer to score an Apple watch and Mac Mini without compromising both the quality and price? If yes, we've got news for you! Here at Techable, we constantly feature top deals for various Apple and other cool products. And this month, we offer deals on Mac Mini and Apple Watch series! You can grab any of these items with a big markdown on price.
Apple Watch Discounts
These are the discounted Apple Watches you can own from Techable:
Apple Watch Series 3 (38mm) A1976, Stainless Steel – Silver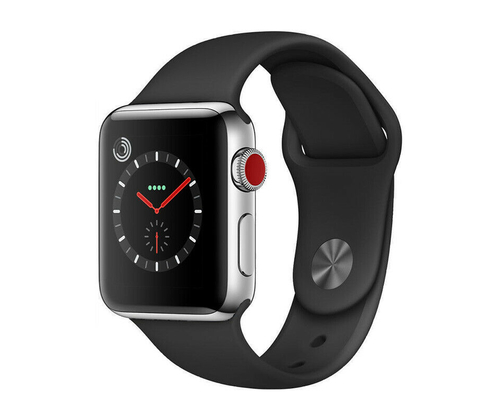 Starting off the month with a great sale is the Apple Watch Series 3. If you're looking for a better Apple Watch but don't want to spend a fortune on the expensive, latest version, this is the model for you. Originally sold at $549.00, you can now own this for only $249.00 which will save you $350.00 from your purchase!
This 38mm fully-tested and refurbished Stainless Steel Apple Watch has cellular and GPS capabilities that are in top condition. It also comes with a 90-day SafeTech Warranty to guarantee our confidence in the product. iPhone users can smoothly connect this with their mobile for an enhanced experience. 
Apple Watch Series 4 (44mm) A1976, Stainless Steel – Gold, Space Grey, Silver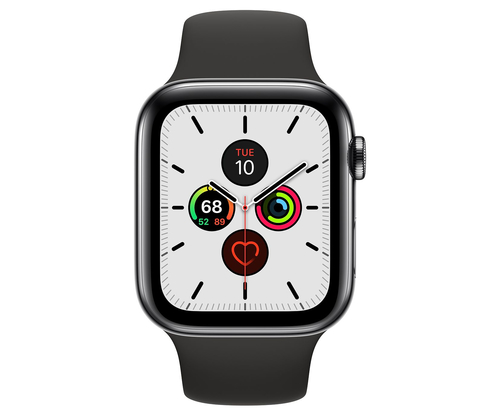 Another option you can consider is the Apple Watch Series 4. This deal will spare you $349.01 from your purchase as you can now get this product for only $349.00, and that was from $699. Released in 2018, this item is refurbished in excellent condition with only minor wear and a 90-day SafeTech Warranty.
This product shares the same features with the newer series as it is configured that way, it has LPTO OLED capacitive touchscreen and 16M colors, the only difference is that this is more affordable! 
Both of these units include an authentic Apple Watch charger and a black wristband upon purchase! 
Mac Mini Deals
Apple Mac Mini 3.0Ghz i7 16GB RAM Late 2014 A1347 – MGEQ2LL/A – BTO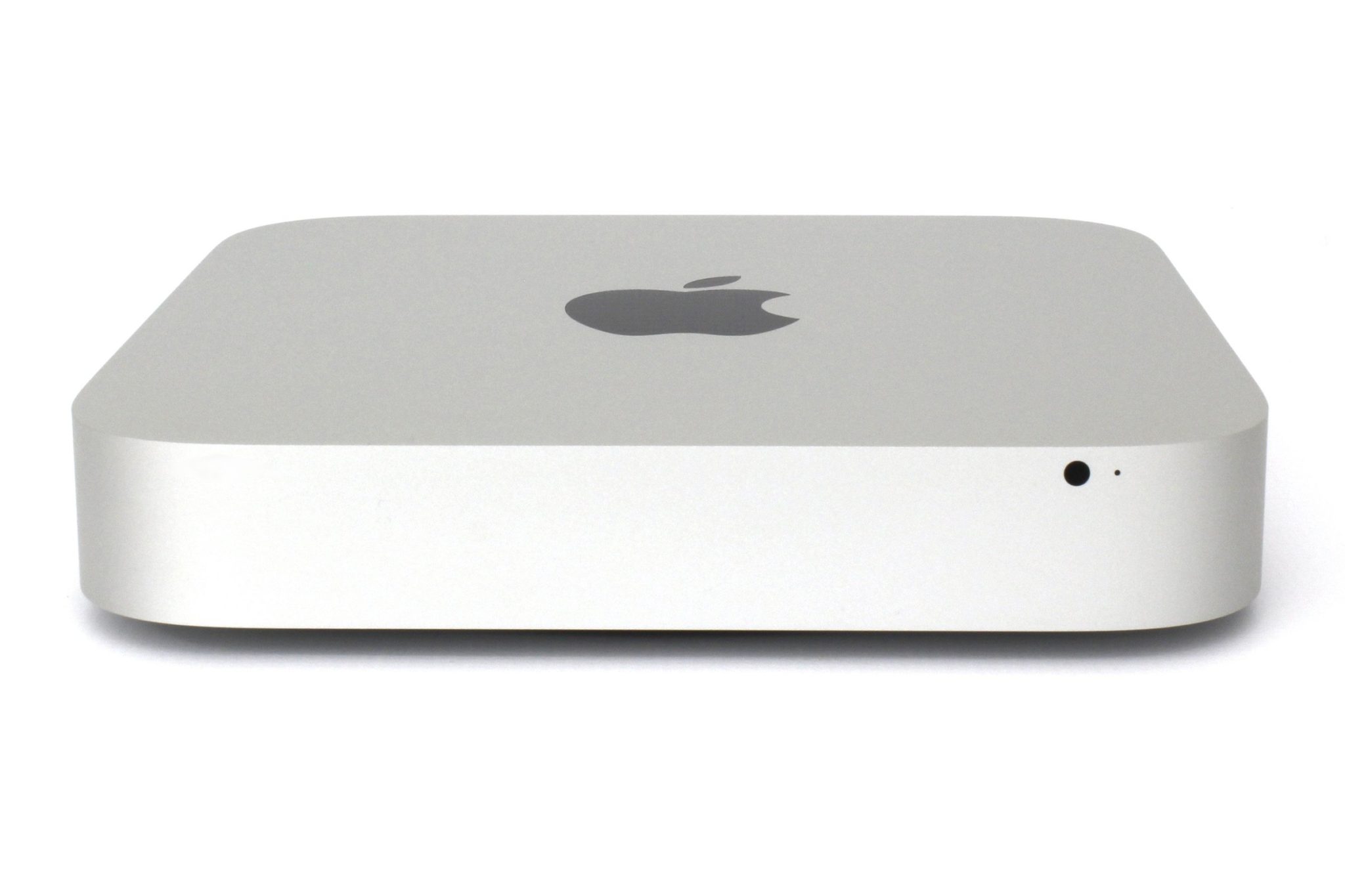 Originally released in 2014, this is the best Apple Mac Mini 3.0 i7 as it has undergone an intensive refurbishment process to be at par with the latest models, yet at a price that won't burn a hole in your pocket. This is a powerful machine packed in a small space as we have upgraded its processor to a 22 nm "Haswell" 3.0GHz, Core i7 during configuration. All of these are yours for only $549.00, a smart deal that will save you $450.00 from your purchase. 
This has all the built-in ports you need, with seamless connectivity that comes with two Thunderbolt 2 ports, four USB 3.0 ports, an HDMI port, Gigabit Ethernet, 802.11ac, Wi-Fi compatible to 802.11a/b/g/n, SDXC card slot, and Bluetooth 4.0. Since your satisfaction is our main priority, this is also covered with a power cable and a 90-day SafeTech Warranty! If you are into music and video production, this model will not disappoint!
Take advantage of these Mac Mini and Apple Watch deals and grab the chance to own any of these Apple products from Techable before it's too late! Always check our page for more exciting deals and discounts!