News
Sony Announces PS5 Specs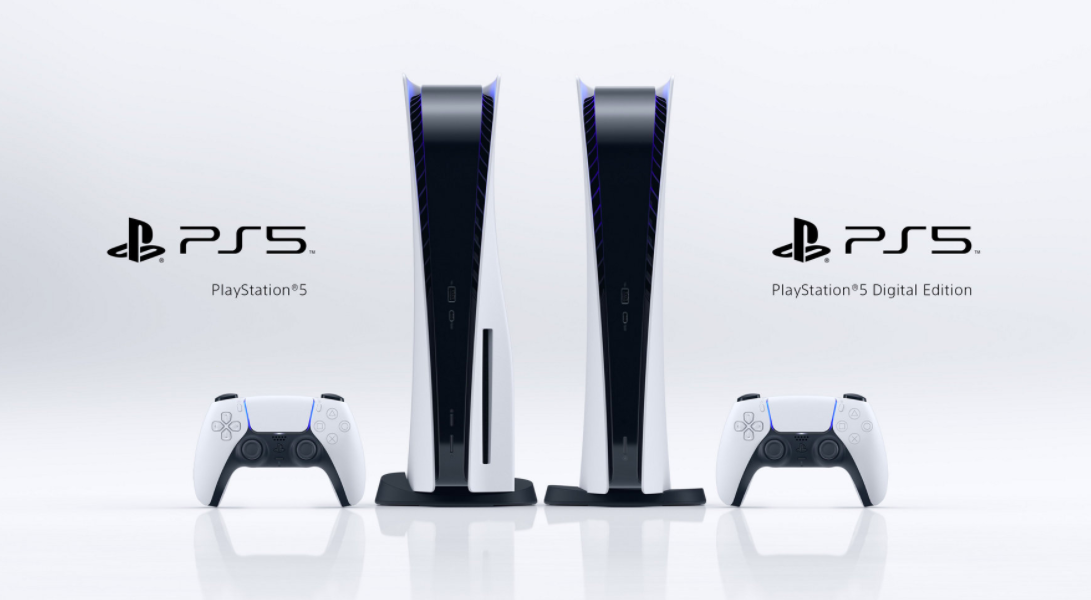 Good news, PlayStation fans! Your favorite console is about to make a major comeback!
Sony has finally announced the specs and launch date of the much-awaited PS5, and revealed its hardware features and overall aesthetics, during the big Sony PS5 event via live stream video on June 11, 2020. The video unveiled a different from the usual, white-and-black design, coupled with a matching controller that we've definitely never seen before. 
This version looks slimmer than the regular models, and that's because they've removed the drive this time. Like the Xbox Series X, PS5 stands vertically or horizontally. And it comes with both disc-less and standard versions. The top is also curved with vents for heat dissipation. The front has ports for USB-A and USB connectivity. 
Without the drive, everyone expects this console to be more affordable. However, the company hasn't disclosed its price yet. It hasn't provided specific details on the exact release date too. 
The Future of Gaming in PS5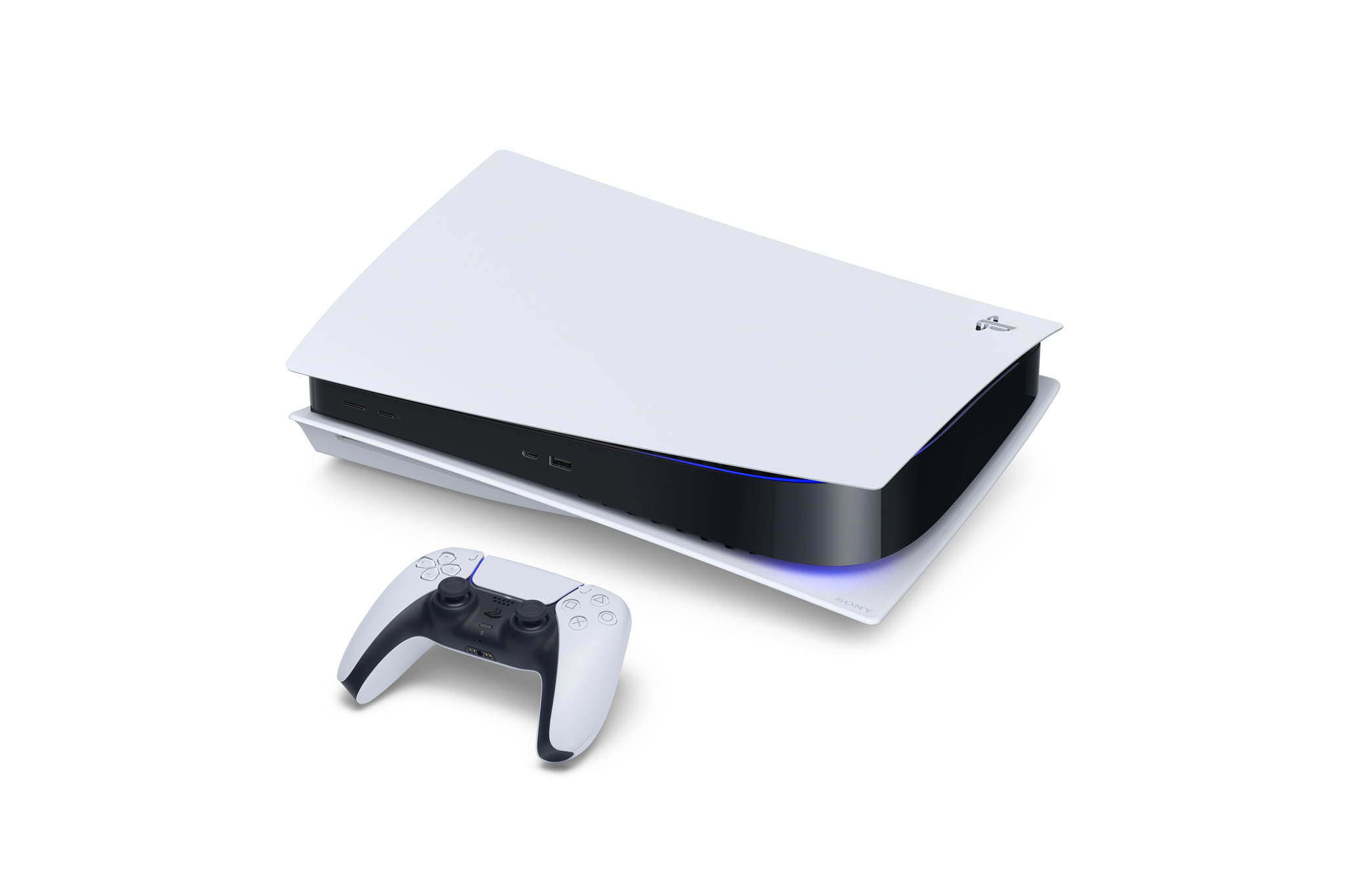 Sony further specified what to expect from the coming console on its website. The company started teasing us with bits of information in recent months. But it is only in this reveal that it has given us a concrete, and definite look on what's coming ahead. The model is arriving on the holiday and it includes a fresh HD camera, media remote, a Pulse 3D wireless headset, and a Dual Sense charging station, to name a few.
According to the company, the PS5 showcases the power of a custom GPU, CPU, and SSD with an Integrated I/O that takes the rules of this console to a whole new level. We're about to experience a more immersive gaming adventure all thanks to the new adaptive triggers, 3D Audio technology, and haptic feedback! 
For more updates on PlayStation 5 and other amazing Apple and cool tech products, visit Techable!