News
Prolong your iPhone Battery Life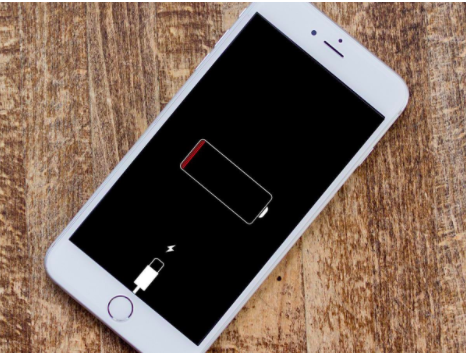 It isn't a myth that you will eventually reduce your iPhone battery life. This claim is surely based on true experiences, and it would happen as time goes by. After all, there's a price to pay for the productivity and aesthetics this device generously renders to us. Even Apple said that there really is a limit in our battery's lifespan. So, it's just a matter of cautiousness and care to make the most of our handset.
Do you check your iPhone battery health? You should! In doing that, you can go to the next step and that is knowing how to prolong yours. Good thing, there are many ways to preserve it. It would all boil down to how much you are using and treating your phone. Just remember that as it goes through 500 complete charges, you may have to replace it. 
Since iOS doesn't say the times you have charged your phone, It's quite difficult to monitor its status as compared to a MacBook. But, you can always track its health from time to time. How do you do that? Keep reading.
Tips to Extend Your iPhone Battery Life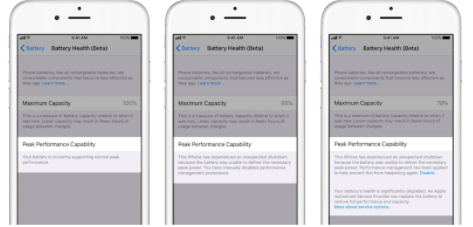 Here are some of the effective tips you can consider in extending your iPhone battery life.
Always check your iPhone battery health
This is an important activity that each and every iPhone user must know. Always check the battery of your iPhone. How can you do that? It's quite simple. Just go to Settings, then Battery, and you'll see it there right away. You should expect that once yours reach below 80%, it's going to perform underwhelmingly. Be careful.
As for Mac users, the CoconutBatteryapp may help you with the battery health of your iPhone. Again, if it is below 80% already, you might have to contact an Apple service station near you for battery replacement 
Turn on optimize battery charging
This kind of feature has been introduced since iOS 13. The objective of this is to increase the lifespan of your phone's battery. Enabling it is easy too. You can find it at Settings > Battery > Battery Health. In there, you will find the Optimized Battery Charging. Tap it and you are good to go!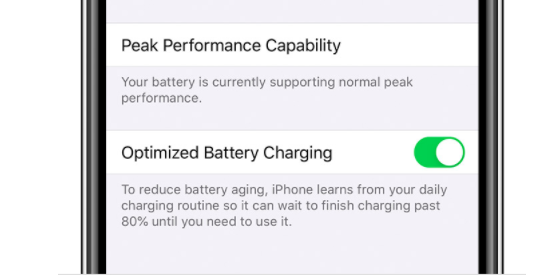 Once you enable this, your iPhone will monitor your charging habits. For example, you have reached 80% of your charging, a notification will pop up to inform you. Your phone will complete the remaining 20% depending on how you utilize your handset. You have the option to continue charging it until it maximizes 100%.
Turn down your brightness display and switch on Auto-Brightness
The backlight feature of our phone consumes a massive amount of energy too. Hence, it's going to help reduce that to a notch, if applicable. Minimize that by going to Settings where you'll see the Display & Brightness. Go there to dim the brightness of your screen which isn't only good for your battery, but for your eyes too.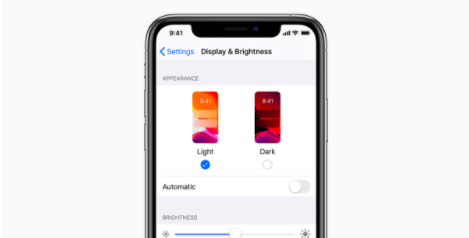 The Lower Power Mode is a very powerful arsenal against the inevitable battery drain. You should activate this when your battery is about to go low. Enabling this allows your phone to perform only the essential tasks, thus, it would disable automatic mail fetching and downloads that can eat up your power.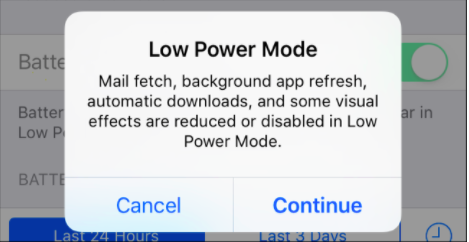 This feature temporarily reduces your power consumption as it stops background application refresh and other automatic downloads. Furthermore, it will also postpone some of the visual effects that are utilized on your phone without you even knowing. Turn this mode on as your battery approaches 20% so that it could last longer.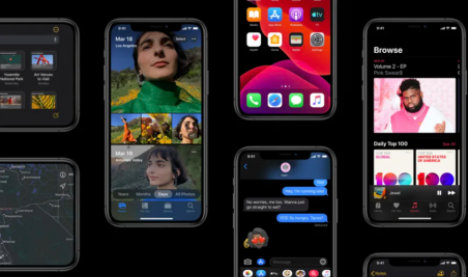 This option is available for iOS users as well. Turn on the darker interface because that too can help you save the battery life of your phone. Yes, it isn't just for aesthetics. It can extend it to almost 30%. This will give you extra hours to use your handset, which will of course prolong its cycle in the long run.
Monitor the Amount of Battery your Apps Consume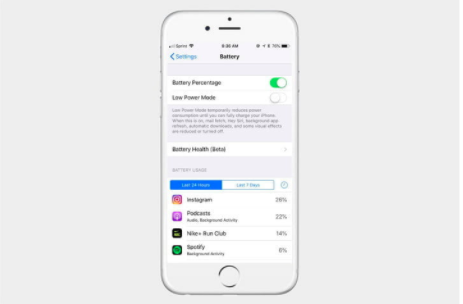 It would also help to keep an eye on your battery level. This is not hard to track. It would be easier to look at it in percentage though instead of the bar icon. To do this, head to Settings, then go to Battery then Battery Percentage.
Turn off your WiFi when not needed
It wouldn't hurt to turn off your WiFi or cellular data if it isn't in use, right? When you do this, your phone will stop regularly looking for a signal. It usually does when this feature is active, of course. So if you are only staying home, and you already have WiFi, then it wouldn't hurt to switch off your cellular service for the meantime. 
You can also go to Airplane Mode to further maximize your battery life. When you do this, you are somehow shutting down the connection of your handset. That saves even more power. Don't forget to use it as well when you are charging.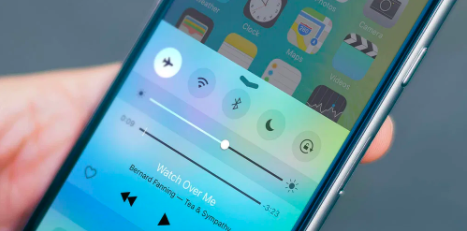 Force Quit your applications
Be watchful of the applications. If you are not actively using them, don't forget to force quit so that they wouldn't consume power. This shouldn't be hard to do. Just double-tap your Home button. Afterward, swipe up the app card so you can close all the applications that you don't need at the moment. 
The process is different if you are using the higher iPhone X series and up though. To do this, go to the gesture bar and then hold. There is an app switcher mode in which you can view what you want to quit by swiping it up. Make this a habit and you'll save your battery for sure.
Stay away from poor to no-reception areas
Maintaining an operational cellular connection requires more power from your iPhone than you might've imagined. When you are in low-coverage regions, your mobile exerts a lot of effort than it usually does. So, always look at the signal strength of your mobile which is found on the top part of your screen.
The lower bar means the lesser signal. When that happens, you use more of your battery. Hence, if you are not using your iPhone for anything and you are in a low to even no-coverage area, it's going to help enable airplane mode in the meantime as mentioned in the earlier part of this article.
Avoid app-specific notifications
Many of the IOS applications can send you notifications regularly. Receiving them actually increases your activity.  If there are non-essentials that you don't need updates on, you should turn the notifications off. This is easy to do. Go to Settings, Notifications, and then you will see a list of your applications.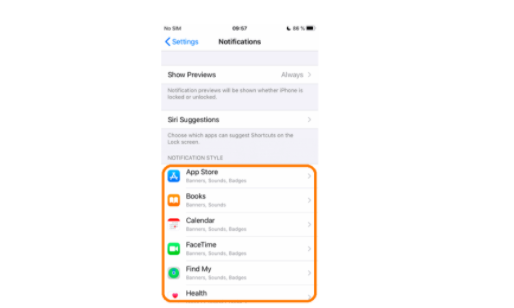 More Tips
Before we conclude this article, here are some more tips that can help you:
Don't forget to fully charge your phone when you maximize it.

Be careful of the temperature you use your iPhone for. As much as possible, place it in between 0 to 35 C or 32 F to 95 F. That's the safest. 
It's all up to you!
The life of your iPhone battery depends upon the way you will take care of it. Follow these tips and you'll be able to prolong it for sure. If you want to learn more about your Apple device, or the latest tech products, don't forget to visit Techable regularly!