News
iOS 14: Preemptively released? Surprised Apple developers may think so.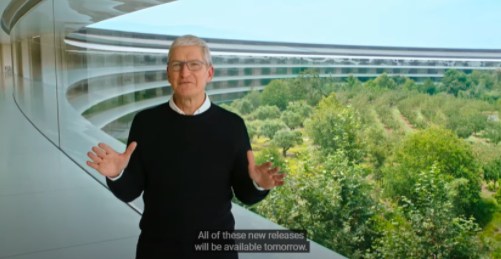 Well… it seems that Apple announced and launched iOS 14 a little too early beta testing those early worms who have excitedly downloaded the upgrade… at least most tech guys and developers, including those from Apple themselves, believe so.
As we all know, betas are expected to come with plenty of bugs and lots of potential issues in compatibility and the software itself. FILMIC Pro even warned Apple users to hold off updating to "minimize any possible complications."
Back up Plan 
While the apps and fixes are not completely ready, you can have your iPhone prepared for the potentially much closer iOS 14.1 release and back up everything in your iCloud in your PC or Mac, just in case. If you have encrypted local backup, make sure that you remember your iCloud password so you don't lose those precious photos, video files, and other data in your device. Don't run betas on the hardware you don't own and devices you actually rely on. 
Is it a good time to wipe and restart?
It might be too much work to do this and reloading your apps but it might be something to consider if you have some time in your hands – especially that most, if not all of us, are quarantined and staying indoors anyway. Upgrading your Apple devices will keep your apps and settings intact and definitely faster, of course, if the OS update is reliable, that is. So maybe just get rid of the apps you don't use as much? You see, running older apps when the new release is out could cause problems.