News
iOS 14: Everything You Need to Know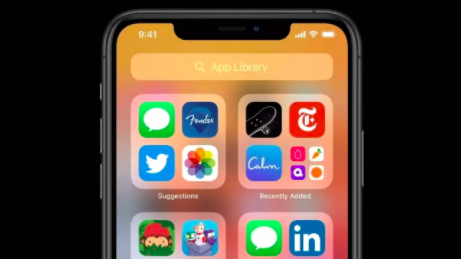 Apple gave us a sneak peek of its latest iOS operating system, the iOS 14, in June 2020 and fans were ecstatic just with the look of it. This update is considered to be the biggest from the company and its full release is set this fall. From a glimpse, there seem to be major modifications in the design of the home screen that we've come to love. It won't be surprising if there are still features and improvements on their way.
The company announced this upgrade, including the tweaks in its breed of iPod touch during its Worldwide Developers Conference (WWDC) 2020. In this article, we are listing down everything we know about the update so far, like the possible release date to compatibility. Let's begin!
The Features of iOS 14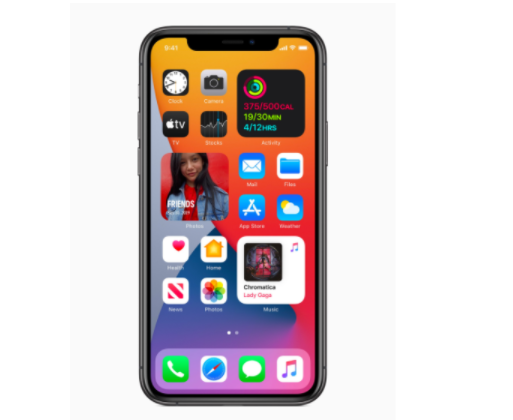 The iOS 14 is expected to be the lifeblood of the much anticipated iPhone 12. It will also be available for the older generations of this handset. From the preview, it is safe to say that this is one of the most comprehensive software updates from the company. It has made big changes from the home screen interface to the picture-and-picture video which is new. Siri is also equipped with new compatibilities such as an on-device and real-time translation, together with a streamlined message experience that allows her to talk with groups.
The Release Date
The company didn't say much about its official release, although it unveiled the preview of the iOS 14 on June 22 at the WWDC 2020. If we're going to look at the pattern from the previous years, it's a smart assumption that this will be available in September 2020.
This would've gone alongside the release of the iPhone 12, however, reports say that the new handset will probably be postponed until October of this year, or even later. If this is true, and then the update will come around the same time.  
The Home Screen and Widgets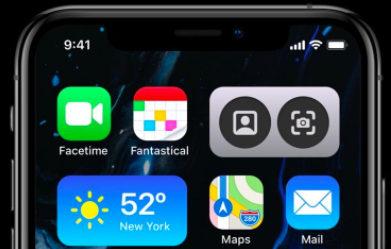 If there's one major upgrade in the iOS 14 worth discussing, it is the revolutionary change in the home screen. This is Apple's answer to Android's app drawer which takes us away from the repetitive app tile look that we've gotten used to. Once you update yours, you'll have the access to the New App Library.
This New App Library automatically sorts your application according to their category. You can resize your widgets according to preference and lift them out from their page. 
Based on your frequent activity, location, and time, iPhone will utilize an on-device intelligence to display the right widget for you through the Smart Stack feature. Furthermore, every page is customizable for various purposes like travel, sports, and work.
As for the Today section, there has been a modification in the widgets with the gallery which would allow you to select and personalize yours.
Siri and Translate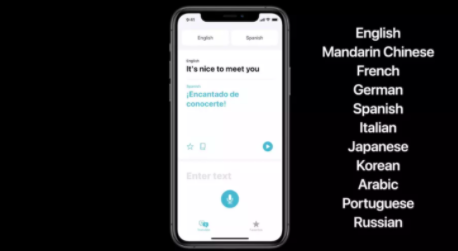 We've been hopeful of Siri's developments and improvements ever since, with this update, Apple seems to be serious about living up to our expectations. They gave Siri an overhaul, and this is with a new interface. Who does not find the current design of Siri a little limiting anyway? The way it hides everything when you need it? The iOS 14 solves this!
There are also 20 times more facts than the assistant has years ago and the on-device dictation is proof of this. It will store more words than usual. The translation is given a revolutionary boost as well to support meaningful conversations, not only phrases. The company claims that Translate can automatically detect a language. The process will happen on the phone itself without uploading the data on the cloud. Hence, you won't need an internet connection to enjoy the function. Bring your iPhone as a translator when you travel!
Interactions and messages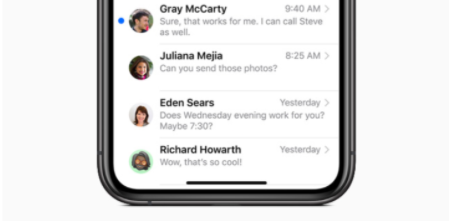 Who doesn't find the iMessage service beneficial? One of the perks of being an Apple user is having access to this. With the coming upgrade, our experience will be taken to a whole new level. We can pin conversations so that they stay at the top of our list.
Welcome the new emoji options with fresher face coverings, hairstyles, and others! Keep up with your group threads with mentions and inline replies. Personalize your conversations if you want easy access to them. 
Have you ever experienced missing your conversations with friends, families, or co-workers? This can be a hassle most especially if you are a busy person. But, with the Pinning capabilities, you wouldn't have to worry. Just swipe right to do this! Reply to messages with ease!
Maps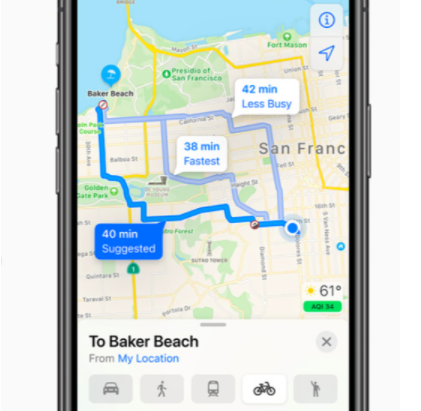 Apple users have been introduced to maps way back in iOS 6. However, the company is adding more features this year. Based on a press release by Apple, it is simpler to navigate and explore this version. There is also the inclusion of electric vehicle routing, new cycling directions, and curated Guides all up for the changing times. 
The cycling directions are smarter this time for they can make various considerations like how busy the street is, its elevation, the stairs, and many more. It is also smart enough to detect charging stops. Guides will let you access this! Besides this, it is reliable when it comes to finding the best restaurant near you or anything that you might need. 
Picture-in-Picture Video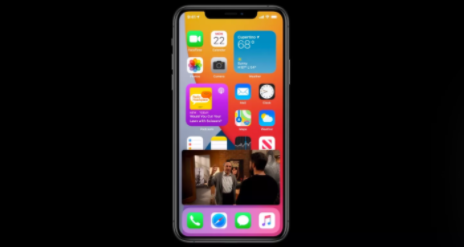 The long wait is over! Apple has finally adopted the picture-in-picture feature like it should way back in iOS 12 and 13. It's here and the company is making amends! This will allow you to continue watching a video while using other applications. 
What makes this different from others?
You can resize the thumbnail. You can drag it in or out. You can also manage your screen and choose which application should be bigger. This is useful if you're on a task that requires more of your attention. Picture in Picture is how the company calls it. Scroll a content, open a chat, or browse the web while watching a video on the background with PiP!
Privacy Enhancement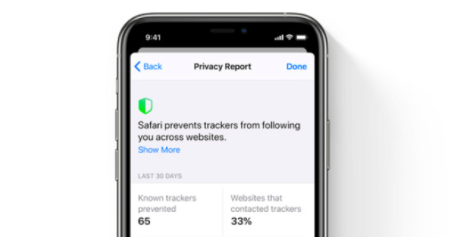 Apple enhanced its privacy and security with the iOS 14. It provides us more control and transparency on what's going on. According to Apple, the product pages of the App Store will now render summaries of the privacy practices of the developers and they'll present them in a format that we will understand. 
Once you upgrade, you'll see the changes even with Sign in with Apple. Thus, you will be able to upgrade your existing accounts if you have any, and that's a way to protect your privacy. You can select the information you share, including your approximate location, instead of the specific one, unless you are asked for access. These are the changes in privacy. 
Compatibility
If you plan to update, here's iOS 14's compatibility:
iPhone 11, Pro, Pro Max

iPhone XS, XS Max, XR, X

iPhone 8 and Plus

iPhone 7 and Plus

iPhone 6s and 6s Plus

iPhone SE (1st and 2nd generation)

iPod touch, 7th generation
The Best Is Yet to Come
Many things can still happen looking at the timeframe for the update's release. For sure, they will play around beta updates. If you want to learn more about the iOS 14, stay turned at Techable and we will keep you posted!