Uncategorized
What is Augmented Reality and What is There to Know About it?
What is Augmented Reality and What is There to Know About it?
Augmented Reality (AR) refers to the kind of technology that adds digital content onto a live camera feed, thereby making the digital content appear as if it's part of the physical world around you.
This could be anything from making your face look like an animated giraffe to overlaying digital directions onto the physical streets around you. Augmented reality also lets you see how furniture would look like in your living room, try on some shoes from a shoe store's app, or even play a board game on a cereal box.
These are all examples that demand an understanding of the physical world from the camera feed. For example, the AR system has to understand what is where in the world before it can add the relevant digital content at just the right spot. This can be accomplished using computer vision, which is what makes AR different from Virtual Reality, where users are transported into a digital world and be a part of it.
Even as we speak, there are plenty of thrilling AR-specific products that are making their way to your stores in 2019, including Google Glass 2 (obviously the sequel to Google Glass), Holo Lens 2, and Apple AR Glasses. Let's take a closer look at what these products are all about and what they offer.
Google Glass 2
The Google Glass hasn't bitten the dust yet as the search giant's AR specs are looking to make a splash back to the scene, only this time, it's directing its focus for business purposes with the Google Glass Enterprise Edition.
The glasses were revealed by FCC back in November 2018, sporting the same design as its predecessor. Later in the same month, a Geekbench benchmark was released for an Android device known as "Google Glass Enterprise Edition 2."
The original featured an Intel Atom processor, but now Google is using Snapdragon 710 from Qualcomm. This 10nm chip shares a couple of similarities with the flagship Snapdragon 845 and includes octa-core configuration with over two 'big' performance cores and six others that are efficiency cores.
The stock chip comes with an integrated LTE modem and can even support Bluetooth 5.0, 802.11ac Wi-Fi, and Bluetooth 5.0. On the camera front, it is capable of supporting a 32MP camera as well as 4K video capture at 30FPS or 1080p at 120FPS.
There's also 3GB of RAM, which is more than the original and the Explorer Edition that was 2GB. Alphabet's X division is in charge of Glass Enterprise's development but has yet to confirm the existence of Glass Enterprise 2, though it's closer than we think.
Microsoft Hololens 2
Microsoft now brings out its second generation of Hololens along with better hardware, design and a wider field of view.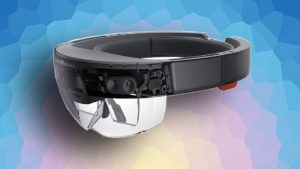 Microsoft HoloLens 2 tech specs
At the moment, HoloLens 2 uses a custom Qualcomm Snapdragon 850 processor rather than an Intel x86 processor. What this means is that the headsets will offer improved processing power, a better battery life, and faster wake time.
Here are the tech specs for Hololens 2 so far:
Display

Optics

See-through holographic lenses (waveguides)

Resolution

2k 3:2 light engines

Holographic density

>2.5k radiants (light points per radian)

Eye-based rendering

Display optimization for 3D eye position

Sensors

Head tracking

Eye tracking

Depth

Azure Kinect sensor

IMU

Accelerometer, gyroscope, magnetometer

Camera

8MP stills, 1080p30 video

Audio & speech

Microphone array

5 channels

Speakers

Built-in, spatial audio

Human understanding

Hand tracking

Two-handed fully articulated model, direct manipulation

Eye tracking

Real-time tracking

Voice

Natural Language with internet connectivity, Command and control on-device

Environment understanding

6DoF tracking

World-scale positional tracking

Spatial mapping

Real-time environment mesh

Mixed reality capture

Mixed hologram and physical environment photos and videos

Compute & connectivity

SoC

Qualcomm Snapdragon 850 Compute Platform

HPU

2nd generation custom-built holographic processing unit

WiFi

802.11ac 2×2

Bluetooth

5.0

USB

USB Type-C
Apple AR Glasses
If Bloomberg is to be believed, it would appear as if Apple is working on developing its own AR glasses technology and as expected to release it somewhere in either 2019 or 2020. But now that rumor has been backed by multiple sources, so there's a pattern there.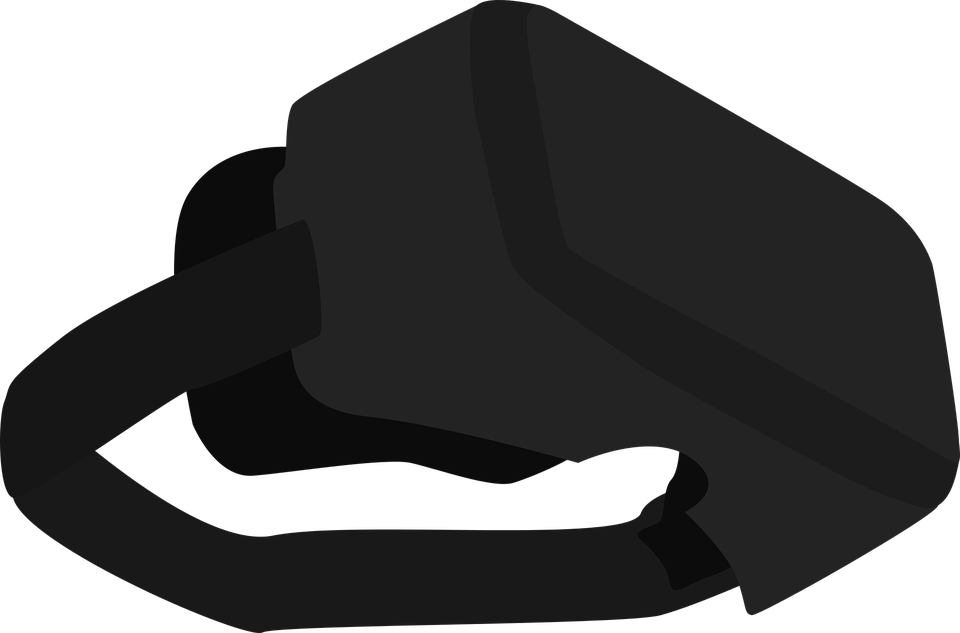 Apple AR Glasses Specs
Display
According to an April 2018 CNET report, Apple's AR headset will offer an 8K display for each eye. This means that the 8K displays will make the AR and VR images appear more lifelike and will also help prevent the nauseous feeling that is due to the results of using AR/VR headsets.
Processor
According to a CNET report, the Apple AR glasses won't require a computer or a smartphone to run.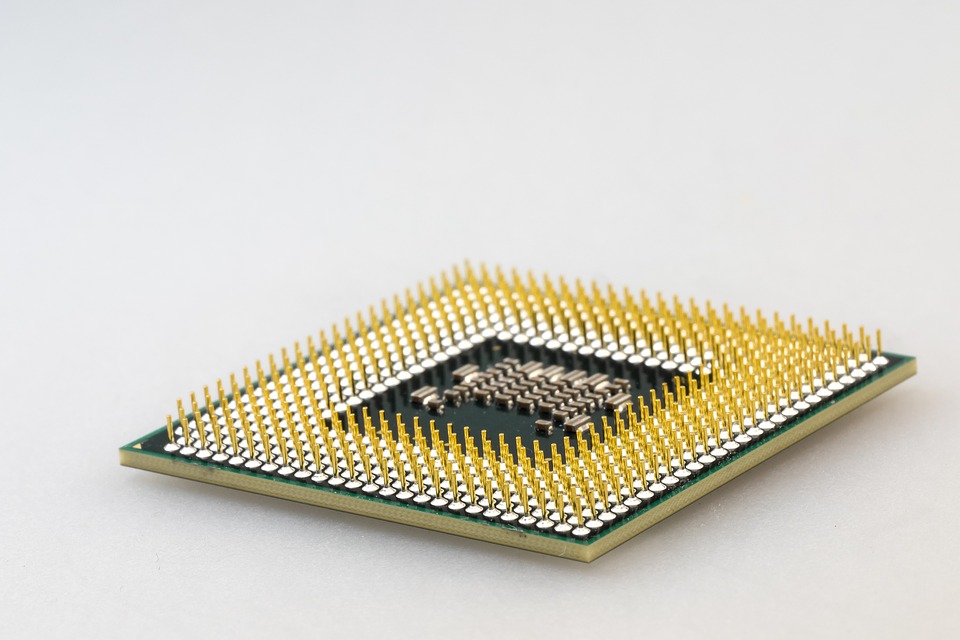 The article also says that the headset will require a dedicated box that is powered by a custom Apple processor to which it will connect via a "high-speed, short-range wireless technology". The box will claim to use the wireless technology 60GHz WiGig.