Apple News
Trending Tech
A Mobile Exclusive: Apple to Launch Arcade Service this Fall
One Subscription Fee, Unlimited Games to Choose From
The word arcade is often associated in the 80s and its probably making a major comeback this year. Apple announced the launching of a subscription-based video game service this fall – Apple Arcade. The company is seriously taking its games as it invested $500 million to collaborate with legendary game creators like Will Wright, and Hironobu Sokaguchi.
Apple refuses to settle for mediocrity. Despite being the world's most successful gaming platform offering nearly 300,000 free and paid games, the iPhone maker sets the bar high with this dynamic upgrade. According to The Financial Times, the company is spending millions of dollars for every game; and it's closely taking care of its developers through extra incentives for title exclusivity rights against rivals.
Well, we all know that Apple is capable of shelling out millions of money for a new venture. This isn't shocking for the company did the same with its Apple TV. With this development, Apple users may look forward to more games from creators like Konami, Sega, Annapurna, and Devolver Digital. Apple also gives the limelight to independent studios for fresher concepts and features not seen in mainstream gaming. The list of collaborators could go on as the company promised to introduce new games regularly.
An Authentic Gaming Platform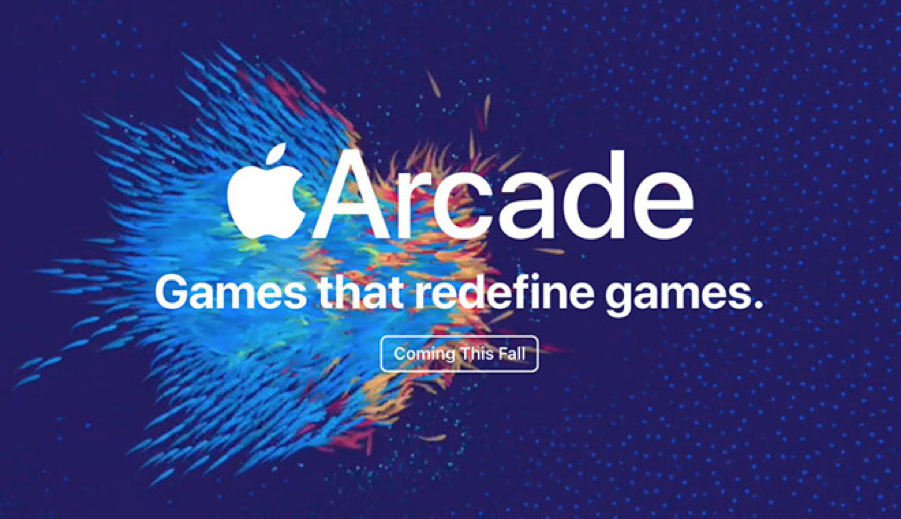 Apple Arcade is a game subscription service for macOS, iOS, and Apple TV. It will reach other platforms too like iCloud to sync and save games in case you have to play from one Apple device to another. Basically, it is a library of games with 100 titles already confirmed. Once you subscribe to this, you can enjoy FREEmium games without any additional costs on purchases, upgrades, and advertisements. You can also play with it anytime, anywhere because the game is available offline. 
Indeed, everything is changing with Apple's Arcade service. This intimidating attempt seeks to create and render a more immersive gaming experience for players of all ages. Its creators hope to bring a brand new breed of audience through originality, creativity, and quality. Apple is a step closer in achieving this because it can offer different platforms to gamers like iPad, iPod, Apple TV, and Mac.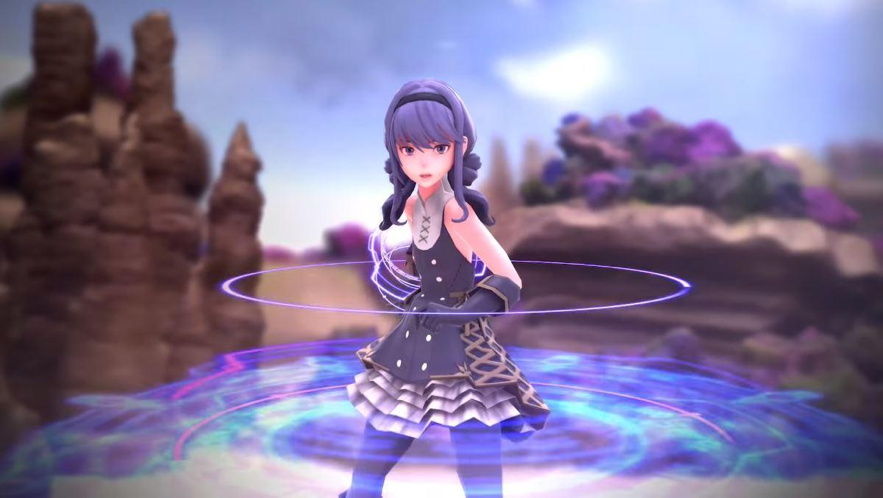 The iPhone maker revealed some of the games you can expect from Arcade. Among them are:
Fantasian

by Hironobu Sakaguchi;

The Pathless by Annapurna Interactive;
Where Cards Fall by The Game Band; and
Team Sonic Racing by Sega.
The Future of Gaming
The year 2019 is for players! It's exciting how a tech giant, like Apple, exerts so much effort to take video gaming on a whole new level. The competition is getting even more thrilling for Google just recently announced the launching of Stadia. These companies have their own ways and means, and many gamers will benefit from this heated rivalry.
Apple already took a huge step when it announced Arcade's gamplay, and its library of new and exclusive games from established franchises, and rising indie developers. The rest remains to be seen and experienced. Stay tuned to Techable for more Apple Arcade updates!