Uncategorized
Apple's Product Roadmap 2023-2024: A New Era of Innovation
Apple's Product Roadmap 2023-2024: A New Era of Innovation
Apple is poised to usher in an era of innovation and advancement with its product roadmap for 2023-2024. According to reliable sources, the tech titan is gearing up to launch at least a dozen new devices, reinforcing its commitment to enriching the user experience with cutting-edge technology.
Wearable Tech: Apple Watch Series 9 and More
In the fall of 2023, Apple plans to expand its wearable technology portfolio with the launch of two Apple Watch Series 9 models and a second-generation Apple Watch Ultra. These next-generation devices, to be released alongside the much-anticipated iPhone 15 lineup, are set to redefine wearable tech with their groundbreaking features and seamless user experience.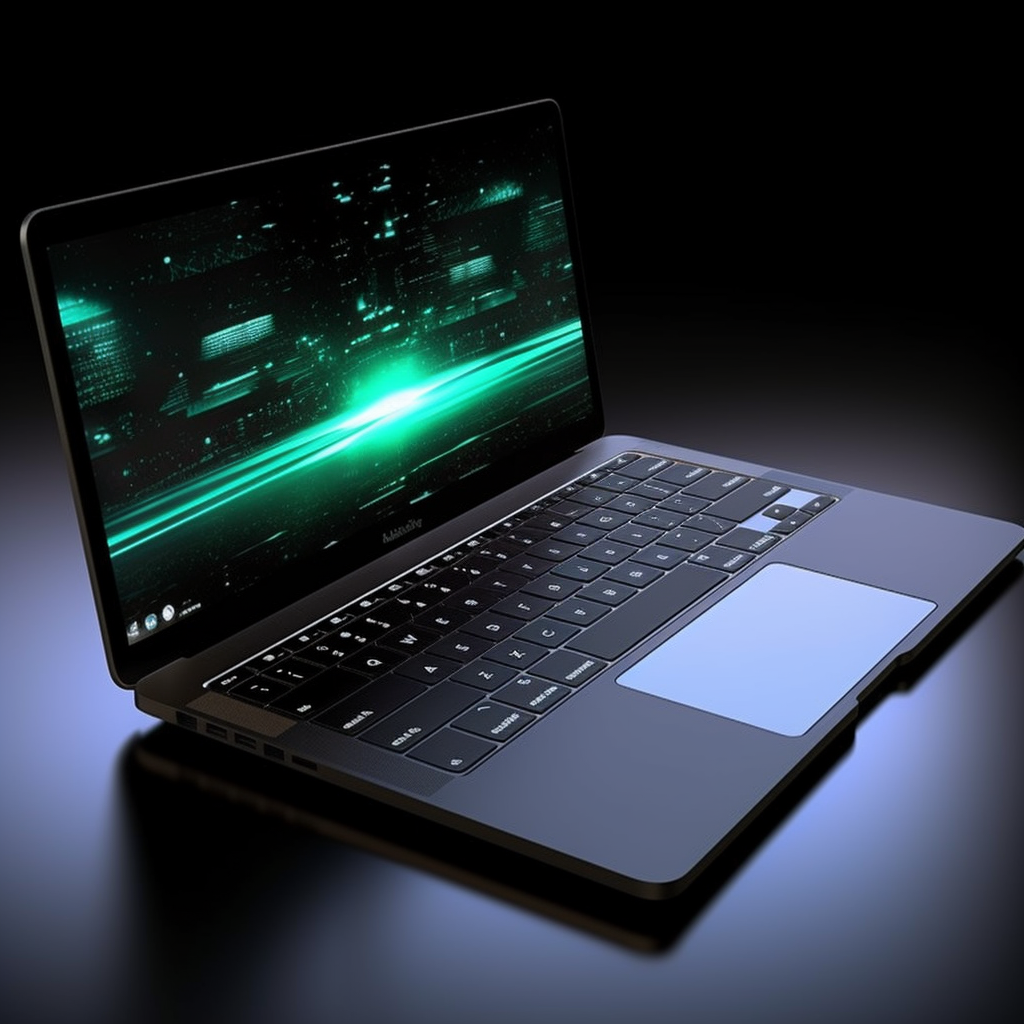 Mac Lineup: More Power, More Possibilities
Apple's Mac lineup is set for a significant overhaul, with new 14- and 16-inch MacBook Pro models powered by the M3 Pro and M3 Max chips launching either late 2023 or early 2024. The update also includes a refreshed 13-inch MacBook Pro with the M3 chip, and two new MacBook Air models, offering users a wider choice of high-performance computing devices. Apple is also working on an all-new iMac model with a display larger than 30 inches, further enhancing its desktop offerings.
iPads and More: Brighter Displays, Enhanced Performance
Looking ahead to 2024, Apple is developing an updated iPad Air to replace the current M1-based device, along with two new iPad Pro models featuring OLED displays. These additions promise to deliver superior visual experiences and improved performance to Apple's tablet range.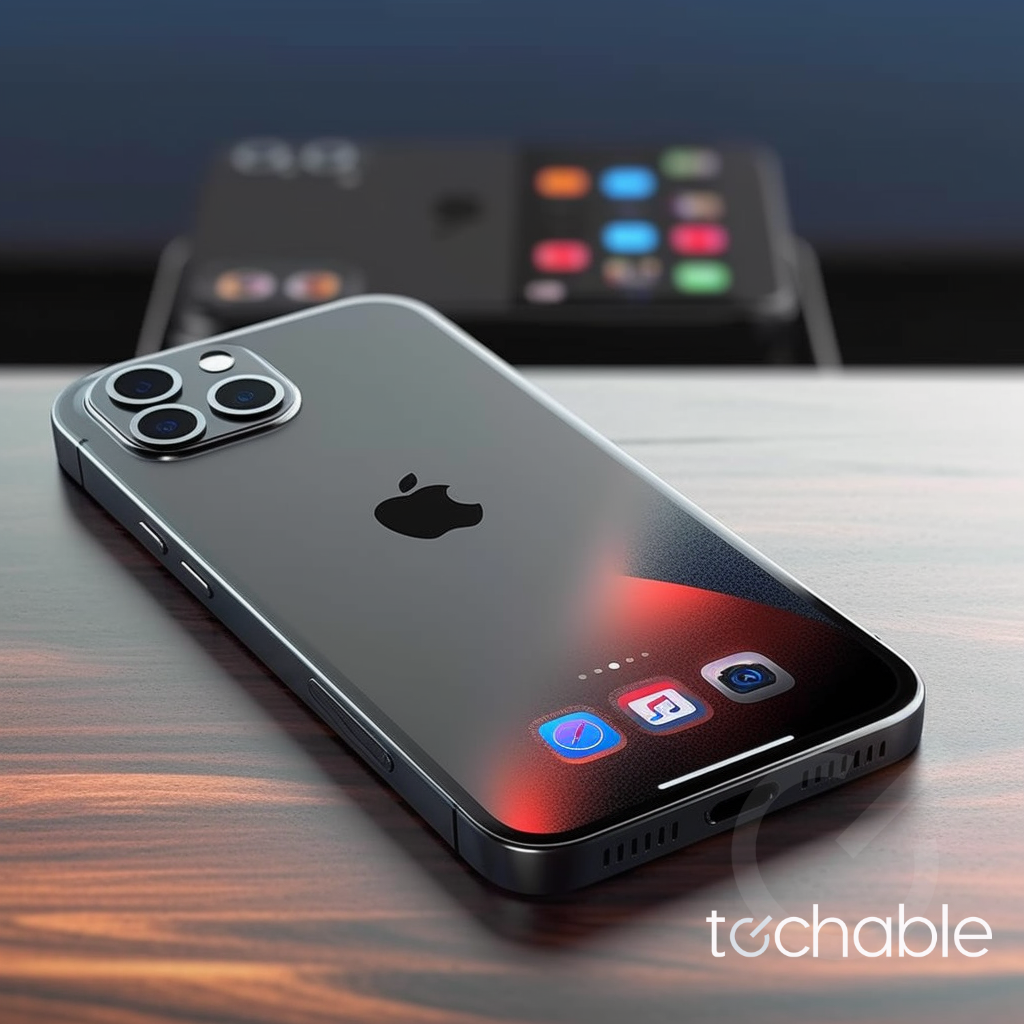 Advancements in iPhone Technology
With the continual advancement in technology, the iPhone 2023-24 series is set to push the envelope even further. Enhanced 5G capabilities, superior camera features, and innovative display technologies will significantly upgrade the iPhone user experience.
Audio and Entertainment: AirPods Pro and Apple TV
The roadmap includes the third-generation AirPods Pro and a revamped Apple TV with improved specifications, showcasing Apple's commitment to pushing the boundaries in the audio and entertainment sectors.
Smart Home Equipment: Building a Connected Living Space
Apple is also venturing into "home equipment" with the development of smart displays and other devices. This move signifies Apple's vision to transform our living spaces into more integrated, smart environments.
Vision Pro Headset: A Glimpse into the Future
Although expected to arrive a bit later, by 2025, a new generation of Apple's Vision Pro headset is on the horizon. This product signifies Apple's keen interest in the exciting world of virtual reality (VR) and augmented reality (AR).
Further Analysis of Apple's 2023-2024 Product Roadmap
Apple's ambitious plans for the next couple of years indicate the company's determination to maintain its position at the forefront of technology. Let's delve deeper into what these new offerings could mean for consumers and the tech industry.
Apple's Commitment to User Experience
The planned launch of multiple devices across various categories showcases Apple's commitment to enhancing user experience. From the Apple Watch Series 9 models designed to offer health and wellness features to the M3-chip powered Macs aimed at high-performance computing, the focus is clearly on delivering superior performance and functionality.
Seamless Integration Across Devices
Apple's ecosystem is renowned for the seamless integration between its devices. The upcoming releases, from the iPhone 15 to the third-generation AirPods Pro, are expected to further enhance this connected experience. This is especially significant in the context of the planned smart home equipment, which could bring about a new level of automation and connectivity in our daily lives.
Pushing the Boundaries of Innovation
The new generation of Apple's Vision Pro headset, slated for a 2025 release, is a testament to Apple's push into the realms of augmented reality (AR) and virtual reality (VR). As AR and VR technologies continue to evolve, Apple's entry into this space could potentially redefine how we interact with digital content.
The Impact on the Tech Industry
Apple's product roadmap will undoubtedly have a significant impact on the tech industry. The company's commitment to innovation, user experience, and seamless integration is likely to set new standards and push other tech companies to up their game. The upcoming releases also hint at potential shifts in market trends, with a focus on wearable technology, smart home devices, and immersive technologies.
In conclusion, the anticipation surrounding Apple's 2023-2024 product roadmap is much deserved. It promises not only a slew of innovative products for consumers but also a potential reshaping of the tech industry's landscape. As always, Apple continues to push the envelope, reaffirming its place as a leader in the world of technology.