[et_pb_section fb_built="1″ _builder_version="3.22″][et_pb_row _builder_version="3.22″ background_size="initial" background_position="top_left" background_repeat="repeat"][et_pb_column type="4_4″ _builder_version="3.0.47″][et_pb_text _builder_version="3.21″]
Apple is making the right steps towards the handheld industry with the iPhone XR, iPhone XS, and iPhone XS Max. By utilizing the A12 Bionic chip, these phones are considered to be the most powerful iPhones in history. They also come with cameras that have been tinkered to include better features such as Smart HDR. Not only that, but Apple also delivered the biggest iPhone screen ever in with the 6.1-inch iPhone XR and 6.5-inch XS Max.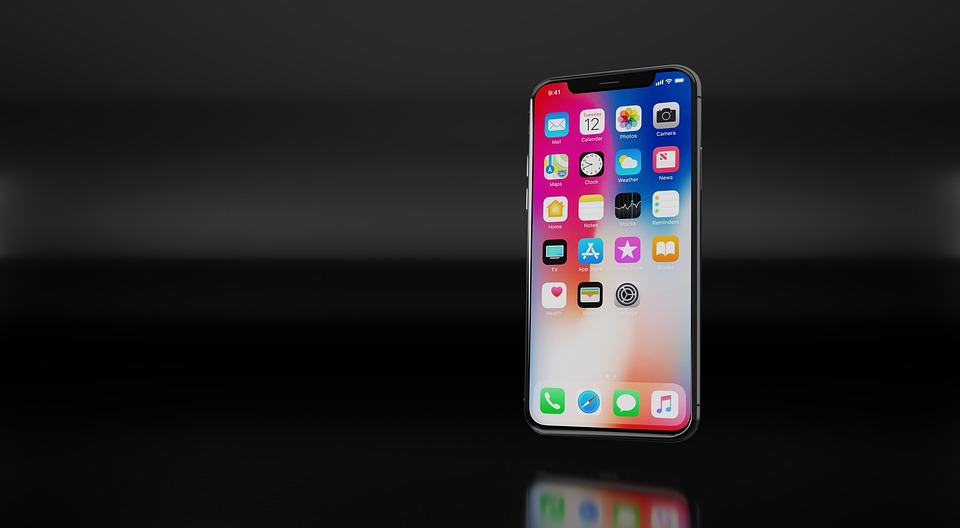 But despite all of the bells and whistles that come with this model, the sales haven't exactly been catching up all that well. That's why loads of Apple fans are already marking out for the much-anticipated iPhone 11 as they're expecting a barrage of new updates and features that will turn the head of the entire world.  
Rumored Launch Date And Pricing
If you're an iPhone connoisseur, you will already have figured out that the new iPhones will drop around at September 2019. Because if history has thought us anything, it's that Apple always launches its new handset products during this month and you can bet that the iPhone 11 is sure to be there.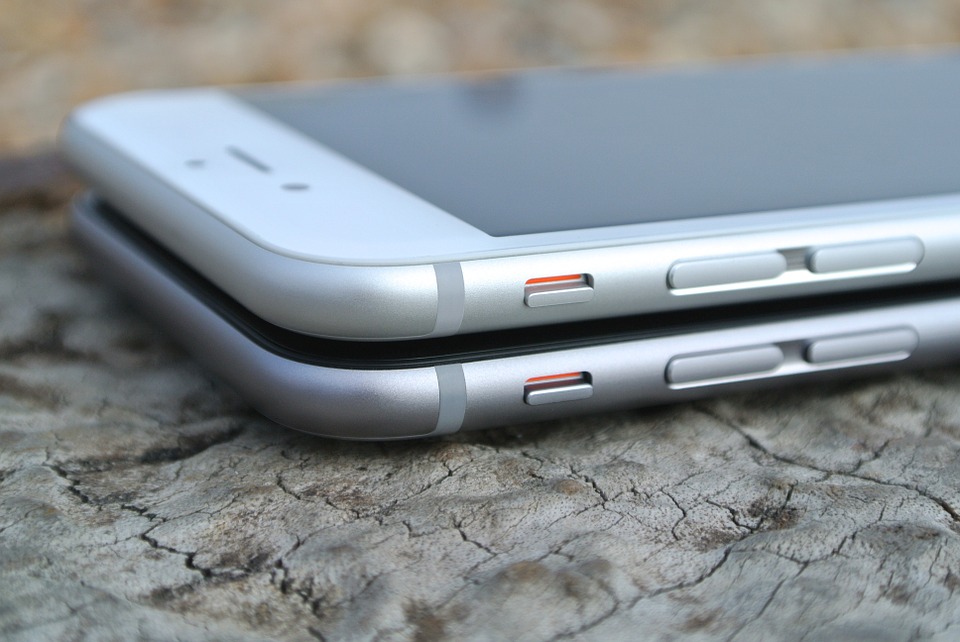 Although we're still tapping our feet and twiddling our fingers as to the exact date of the product's launch, we expect that it might be in the first half of September. After all, the last iPhones were released on 12 September, which could be a foretelling sign as to when they're supposed to drop. It's true that Apple has been working on them for a while, but we don't exactly know how many of them are there going to be. Besides iPhone 11, we could get other alternatives such as iPhone 11 Max or even an iPhone 11 XR, which is cheaper. It could be a possible match for this year's handsets, but then again we have no idea what Apple has in mind. We probably shouldn't expect the pricing to change that much. Apple charges about £999/$999 and up for the flagship, £749/$749 and up for the cheaper model and £1,099/$1,099 and up for the bigger flagship. In other words, the top-end phones will be more expensive and the budget ones will be slightly more affordable than that.
Alleged Renderings
Leaker Steve Hemmerstoffer, who is one of the biggest reporters to provide details on unreleased Apple devices, has, as of this moment, partnered with two different sites to create renderings of what he claims is what the next-generation iPhone will look like based on supply chain leaks. The reason why Hemmerstoffer says there are two separate sets of renderings is because Apple is working on two possible prototype designs, both of which are said to be still be in the Engineering Validation Test stage. Although Apple is still yet to decide on the final design, both of the design options below are allegedly said to be in the running. The first rendering features a large, square-shaped protruding rear camera that boasts three lenses in a triangular layout, a flash and a microphone. The only problem with this rendering is that it looks so extremely odd to the point that we'd normally deem it as fake, though Hemmerstoffer has provided reliable details before so we can't completely rule this one out yet. The second rendering includes a more mainstream-looking rear camera in a horizontal layout with a flash located located right around the middle of the three lenses. A microphone is said to be located at the bottom of the device, the volume buttons are on the left side of it and the power button is on the right as it is with current devices. The front bears a slimmed down notch for the TrueDepth camera system. There are rumors which suggest that Apple is planning to introduce a three camera system in at least one 2019 iPhone model, however, the rumors haven't exactly clarified anything on the exact camera configuration and thus none of these renderings can be confirmed for the time being.
Possible Names
After so many years, Apple finally deviated from its standard naming scheme with the iPhone X (pronounced iPhone 10) in 2017, and in 2018, we were presented with the iPhone XS and the iPhone XR. Interestingly, Apple went right from iPhone 8 to iPhone XR (10R) without bothering with an iPhone 9. By jumping right to the "X" name, it will be harder for us to know what Apple will name their upcoming 2019 models. iPhone XI or iPhone 11 seem to be likely candidates, but we might be left in the dark when it comes to knowing what comes after "XR". In the last 11 years, the previous Apple names have been:
2007 – iPhone

2008 – iPhone 3G

2009 – iPhone 3GS

2010 – iPhone 4 (new design)

2011 – iPhone 4s

2012 – iPhone 5 (new design)

2013 – iPhone 5s

2014 – iPhone 6 and the iPhone 6 Plus (new design)

2015 – iPhone 6s and iPhone 6s Plus

2016 – iPhone 7 and iPhone 7 Plus

2017 – iPhone 8, iPhone 8 Plus, and the iPhone X (new design)

2018 – iPhone XS, the iPhone XS Max, and the iPhone XR

2019 – iPhone XI, iPhone 11, iPhone XT?
Rumored Specs And Features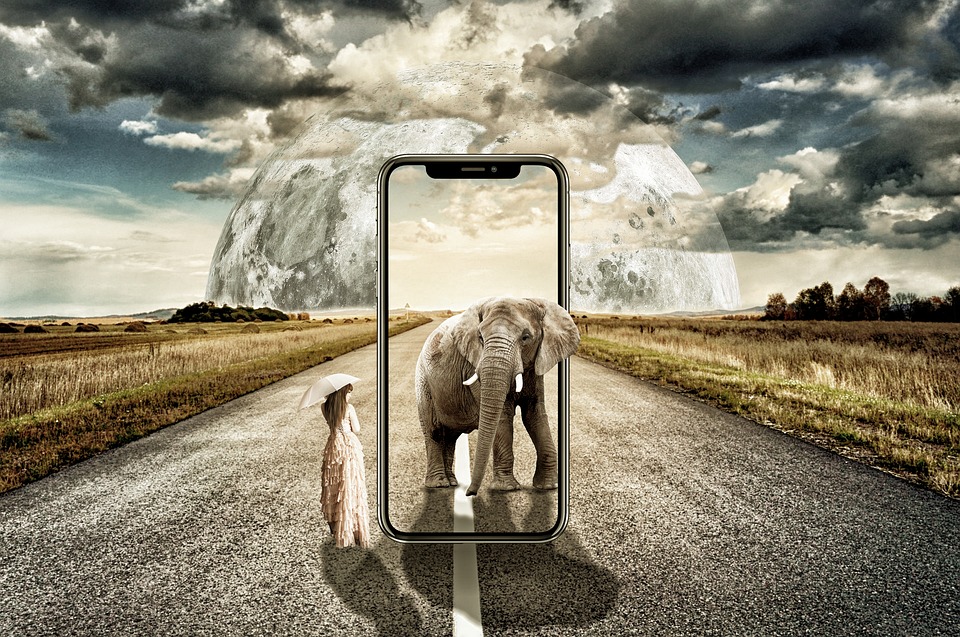 So what is there to expect from the iPhone 11, or Phone XI or XS 11 or whatever it may be called? According to respected Apple analyst Ming-Chi Kuo, it seems that just like in 2018, we'll be getting three handsets – and each of them will have 6.1-inch, 5.8-inch, and 6.5-inch screens like this year as well. Usually, Apple goes for a major design overhaul of the iPhone after a couple of years and considering the last set of phones that were launched in 2018 look identical to the iPhone X from 2017, it seems as if we could be getting some modicum of a makeover this year. Does this mean no more notch? The Apple patents that have surfaced seem to show that its embedding cameras inside the display for which there would be no more need for a notch and would feature a true edge-to-edge display on every side. Of course, there are rumors that Samsung may be having the same idea with the Galaxy S10 in 2019. If you're thinking that this means Face ID is being dumped, then you'll be happy to know that that isn't the case at all. iPhone users will still be able to unlock their phones using their face with Face ID. And one of the key upgrades of the iPhone 11 is that it will feature a faster Face ID. This is again, what analyst Ming-Chi Kuo claims, who also says the system will be faster and more reliable when September 2019 comes around. Samsung isn't far behind either as it is looking to provide some juicy features and updates of their own that could be just as riveting as the iPhone 11. Though one way Apple can get ahead is with by including a stylus with its next batch of iPhones. That may seem a bit unlikely, but at least Apple pencil is still being considered. As far as reliable rumors go, this is all that we've got so far on the iPhone 11.
[/et_pb_text][/et_pb_column][/et_pb_row][/et_pb_section]