Deals
Grab the latest Mac Mini for only $720!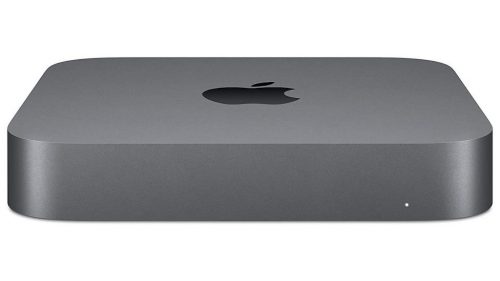 Apple has finally upgraded its 2014 predecessor after years of waiting with this new and improved Mac Mini 2020. Five times faster than the previous model, you will definitely get the worth of your money as Amazon offers this product at an affordable price. With an introductory of $799,  you can now grab this for only $749.00, and that's a 5% discount right at your fingertips! Grab this chance and save $39.01 upon checkout!
This all-time deal is the best Amazon has offered so far. And it's an interesting feature considering that Apple only released the said model this year. This entry-level Mac mini is equipped with a 256GB storage. Its specifications also include the eighth-generation quad-core Intel Core i3, Intel UHD Graphics 630, 8 BG 2666MHz DDR4, Ultrafast SSD storage, Gigabit Ethernet and 802.11ac Wi-Fi, Four Thunderbolt 3 (USB-C) ports, one HDMI 2.0 port, two USB 3 ports, and the latest version of the macOS. 
What to Expect from the Upgraded Model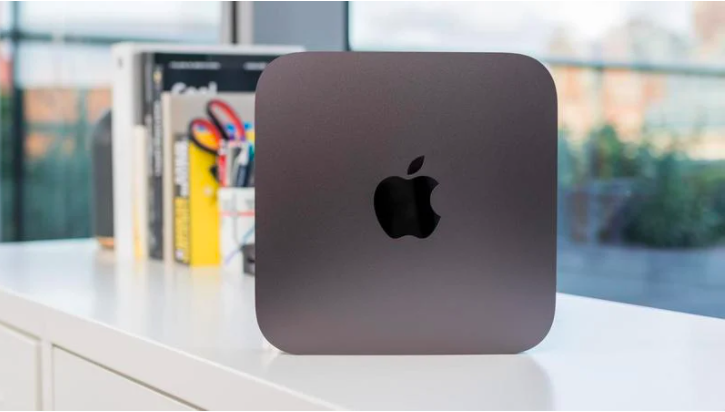 Are you looking for a new Mac mini but don't want to burn a hole in your pocket? If yes, you've come to the right place. Here at Techable, we regularly hunt for the cheapest Amazon deals on Apple and other cool products. And this little machine, with its enhanced features, proves just that! This is the least expensive system from the iPhone maker up to date. Imagine the bargain you can get from that, and when you leverage the discounts waiting just for you!
This long-overdue refresh is just what the fans deserve. It's powerful, stylish, and sleek. It takes the typical desktop we've grown accustomed to on a whole new level. What's even more interesting is that Apple doubled the storage in 2020. If the company generously slashed the price tag of this new machine, you can expect the previous models to be on the lower price spectrum. Always check out our page to learn more about them!
The Specifications of the New Apple Mac Mini